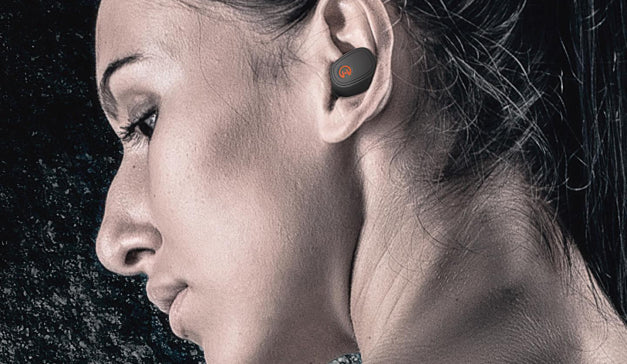 HyperGear's Mission
At the heart of HyperGear's mission is the fostering of world-class creativity by delivering unmatched fashion and lifestyle accessories.
HyperGear is rooted in authenticity with a distinctive
youth-inspired design and aesthetic.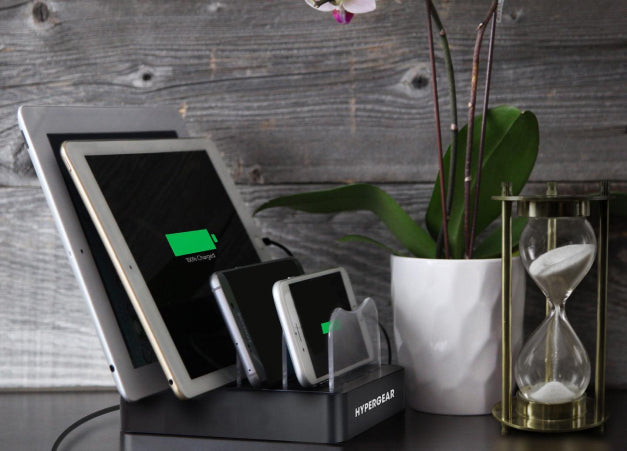 HyperGear Specialization
HyperGear specializes in iPhone accessories, cell phone accessories, and popular cell phones holders.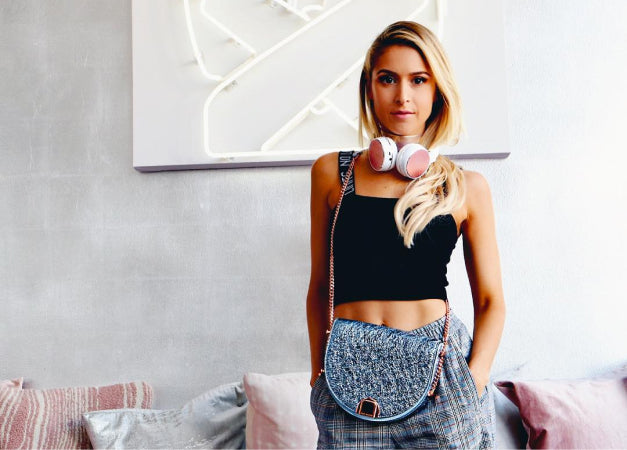 Define Fashion and Functionality with HyperGear
HyperGear takes pride in quality and offers you the ability to look and feel fashionable without hefty price tags. Define Fashion and Functionality with HyperGear.
Your complete satisfaction is guaranteed by HyperGear
Nothing makes us prouder than releasing a product that evolved from a mere idea shared with us by our consumers and social media
followers, and seeing that same idea finally land in the hands of those very same consumers.
reach out to us
Our Location
28385 Constellation Rd, Valencia,
CA 91355