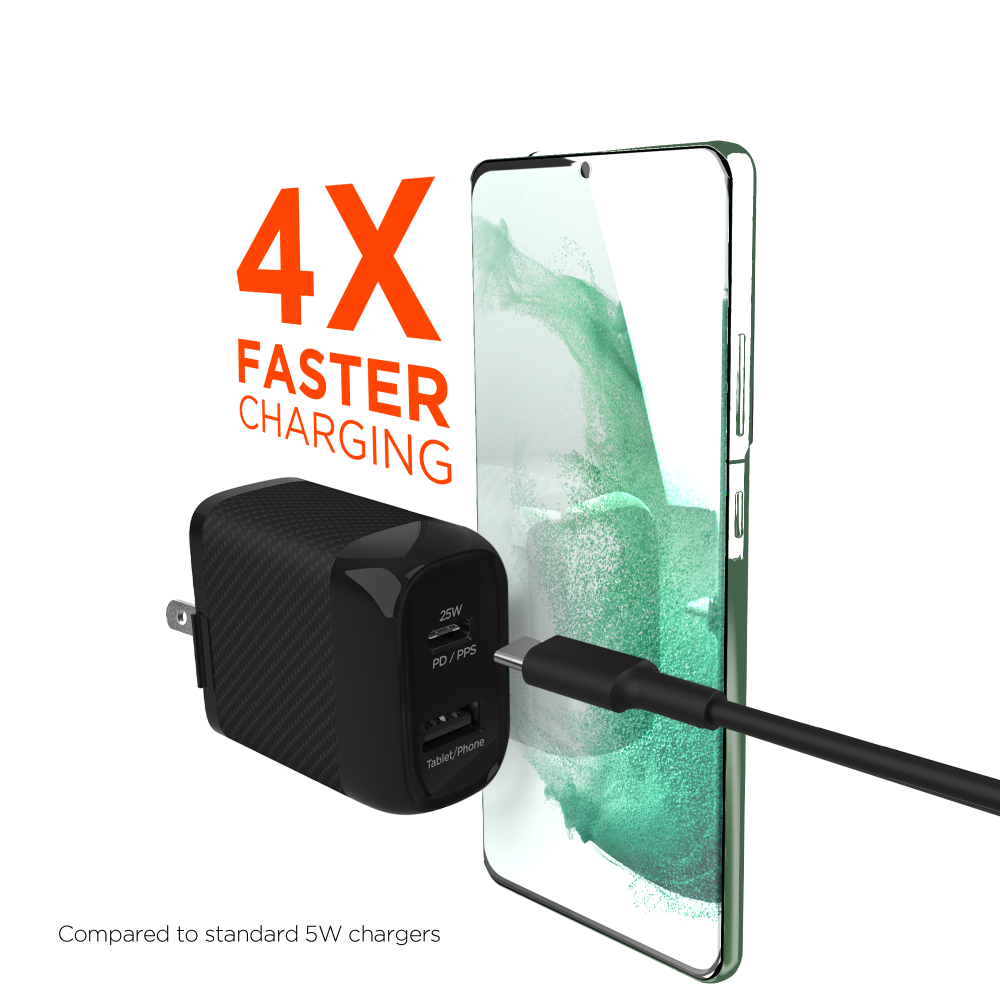 FROM 0 TO 50%
IN UNDER 30 MINUTES
The charger showcases a 25W USB-C port engineered with a specialized PD/PPS chipset, optimized for the fastest Android phone charging speeds. The intelligent technology also automatically scales down the output to safely fast charge tablets and smaller devices.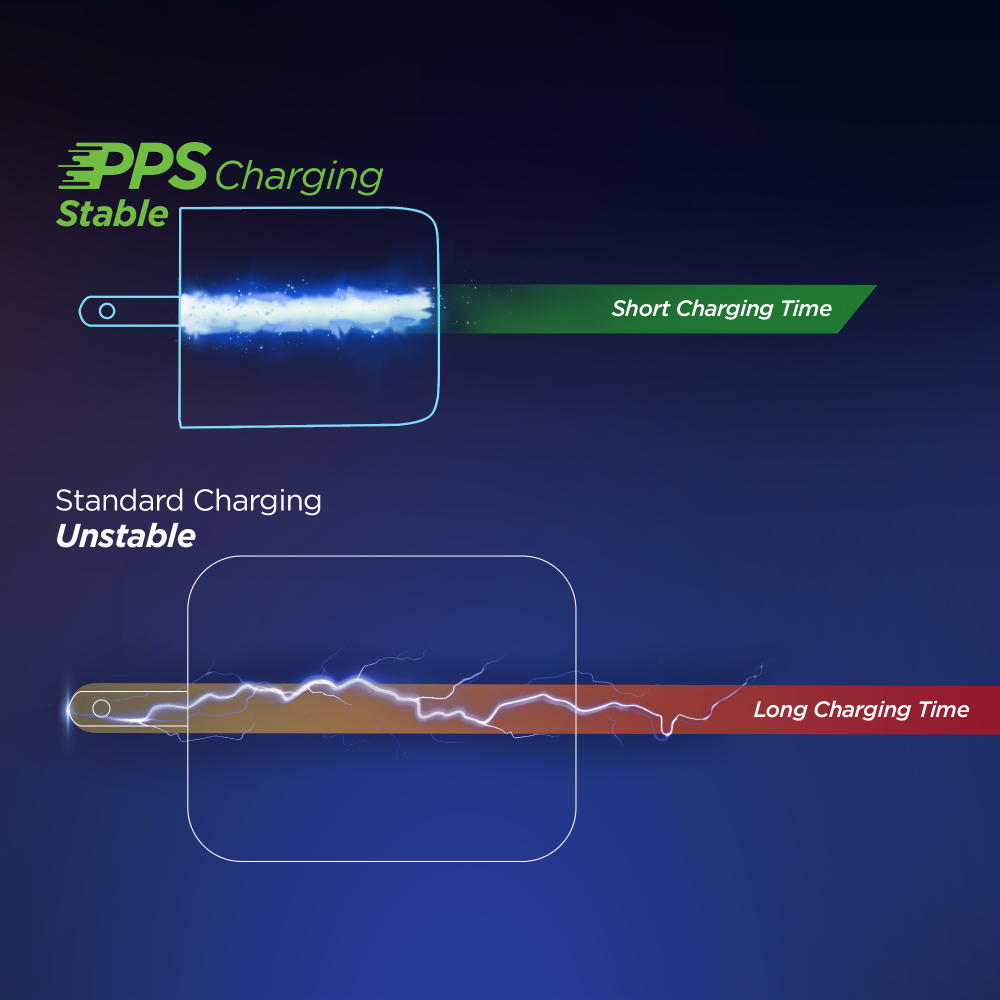 PPS – A MORE EFFICIENT CHARGE, FASTER AND SAFER
Programmable Power Supply (PPS) support for compatible phones allows the charger to make micro-adjustments throughout the charging cycle that boost its energy efficiency while also protecting your battery from unhealthy levels of heat buildup.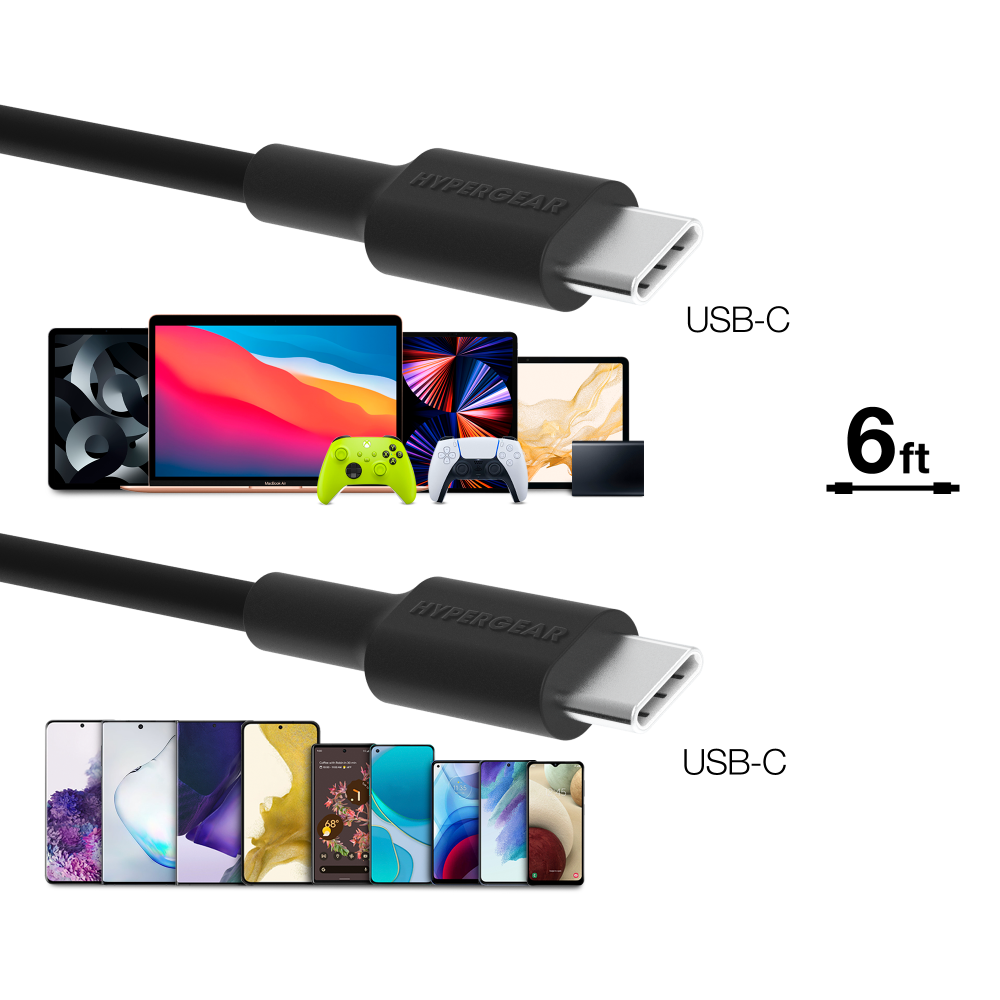 INCLUDES SUPER-FAST
CHARGING CABLE
The included 6ft USB-C PD fast charging cable fits Android phones and tablets, iPad Pro and Mini models, power banks, earbuds, headphones, and more. Take it out of the car and it can also be used for high-speed data sync between phones, computers, and external hard drives.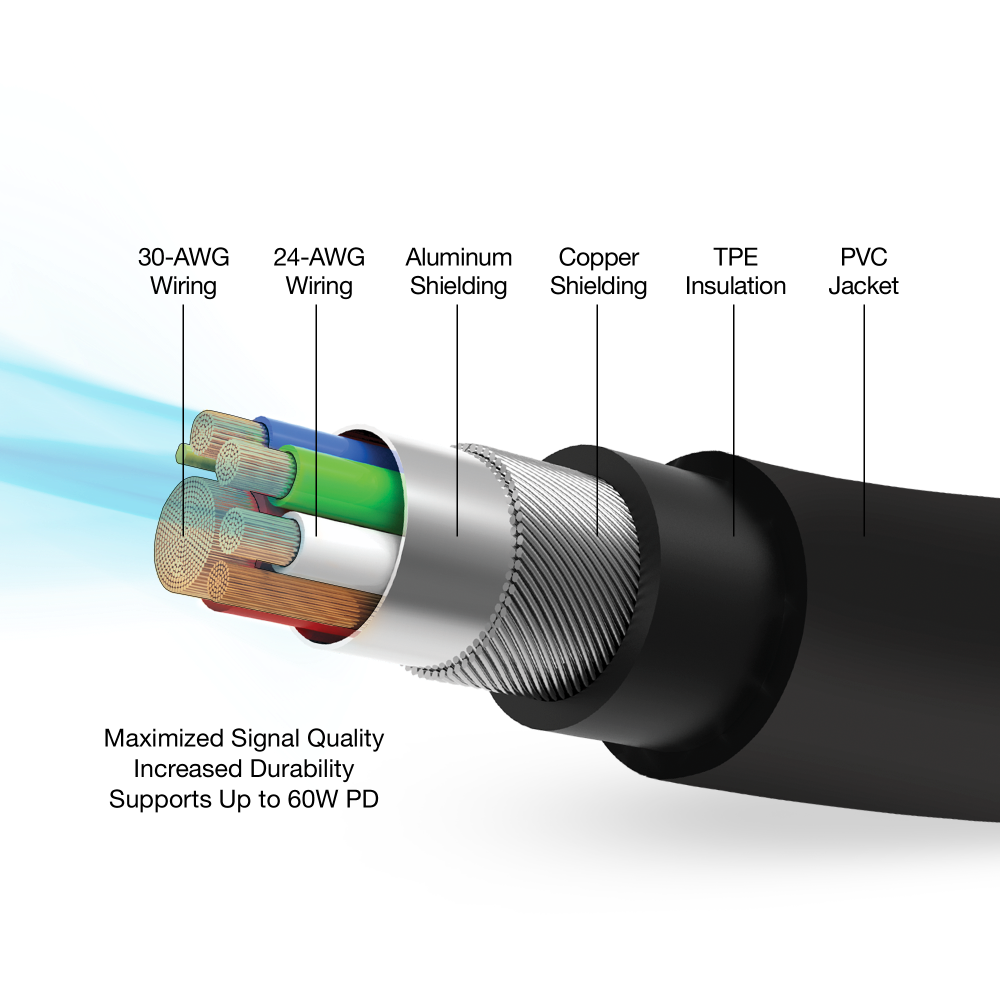 ENHANCED SIGNAL
TRANSFER AND CHARGING
High-purity copper signal wire and thick ground conductors guarantee ultra-fast and reliable communication between your devices. Transfer music, pictures, and data in seconds, and simultaneously pass-through charge your devices with support for up to 60W of Power Delivery output.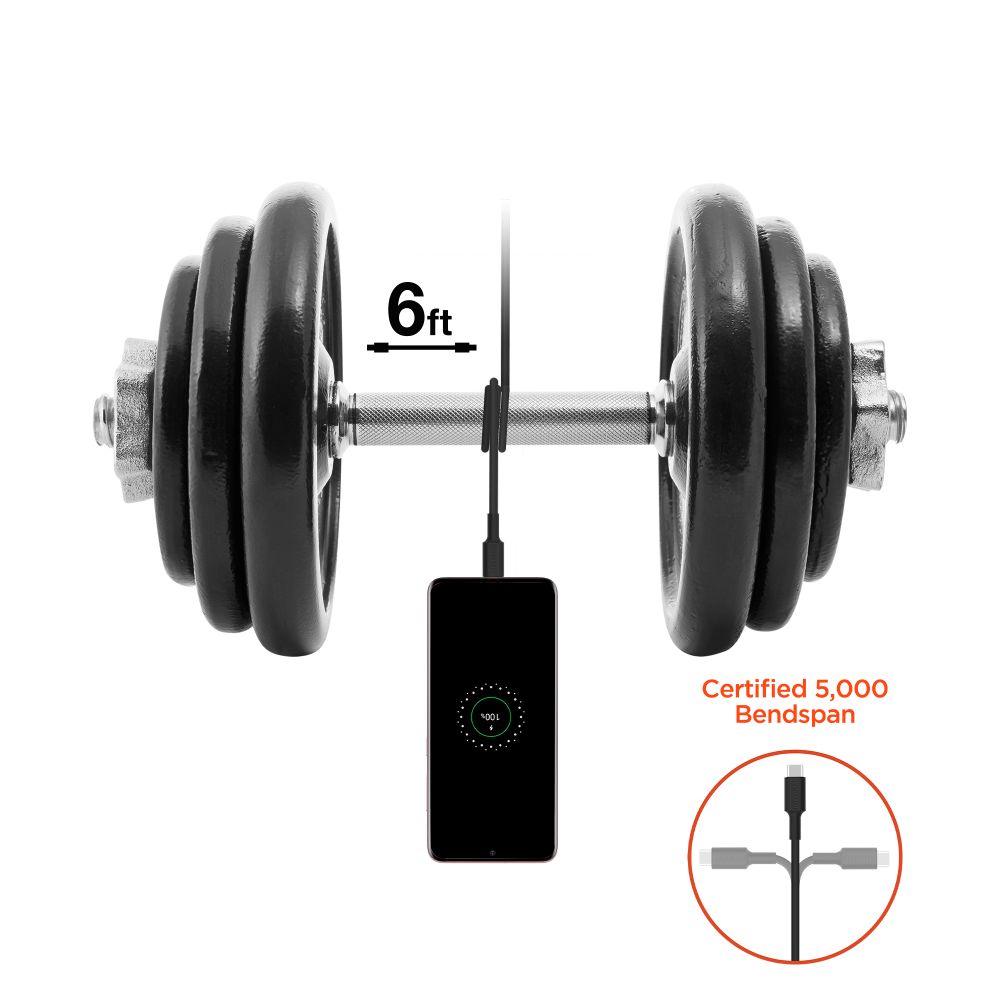 UNMATCHED DURABILITY
This cable is 5X tougher than any standard-issue options. Reinforced stress points and thick gauge wiring offer an unrivaled 5,000-bend lifespan.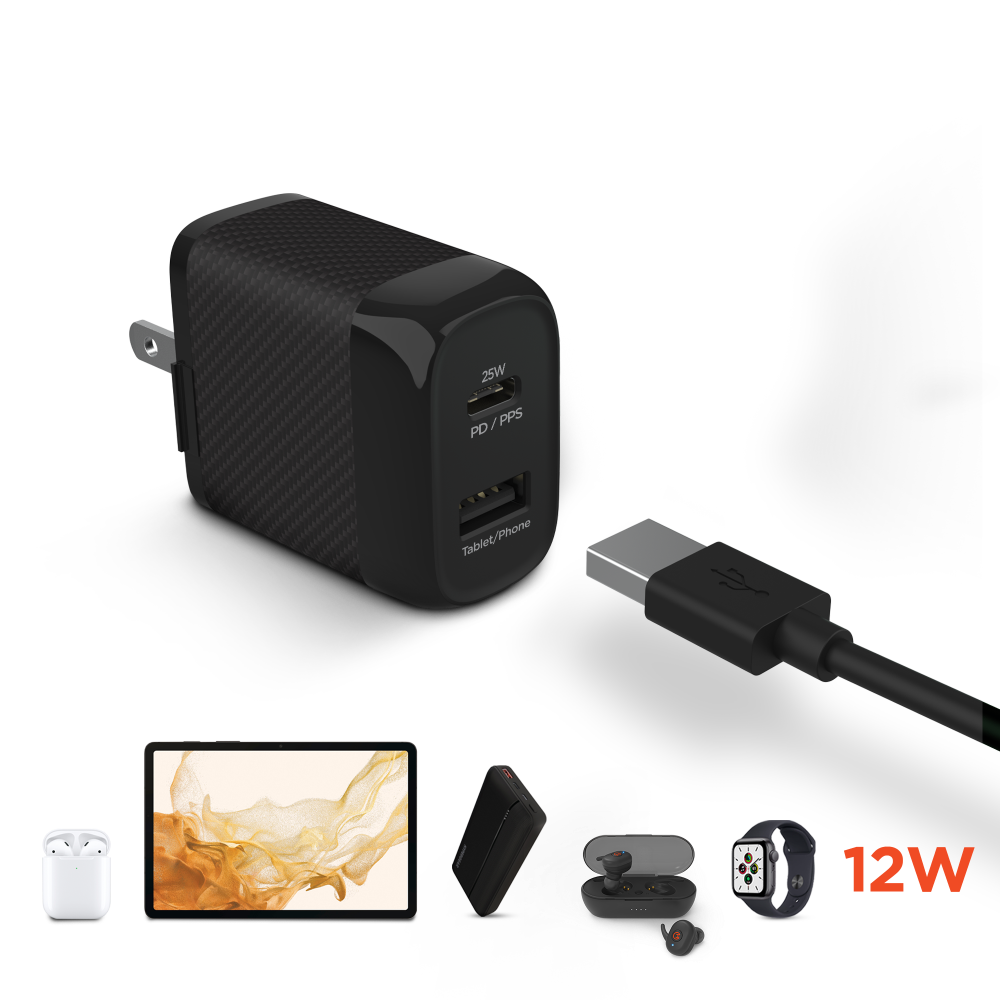 12W USB FAST CHARGING
The USB port delivers a high-speed 12W output that is more than twice as powerful as standard chargers — perfect for quickly powering up accessories like power banks, smartwatches, and noise-canceling headphones and earbuds, and for recharging portable games and console controllers while you keep playing.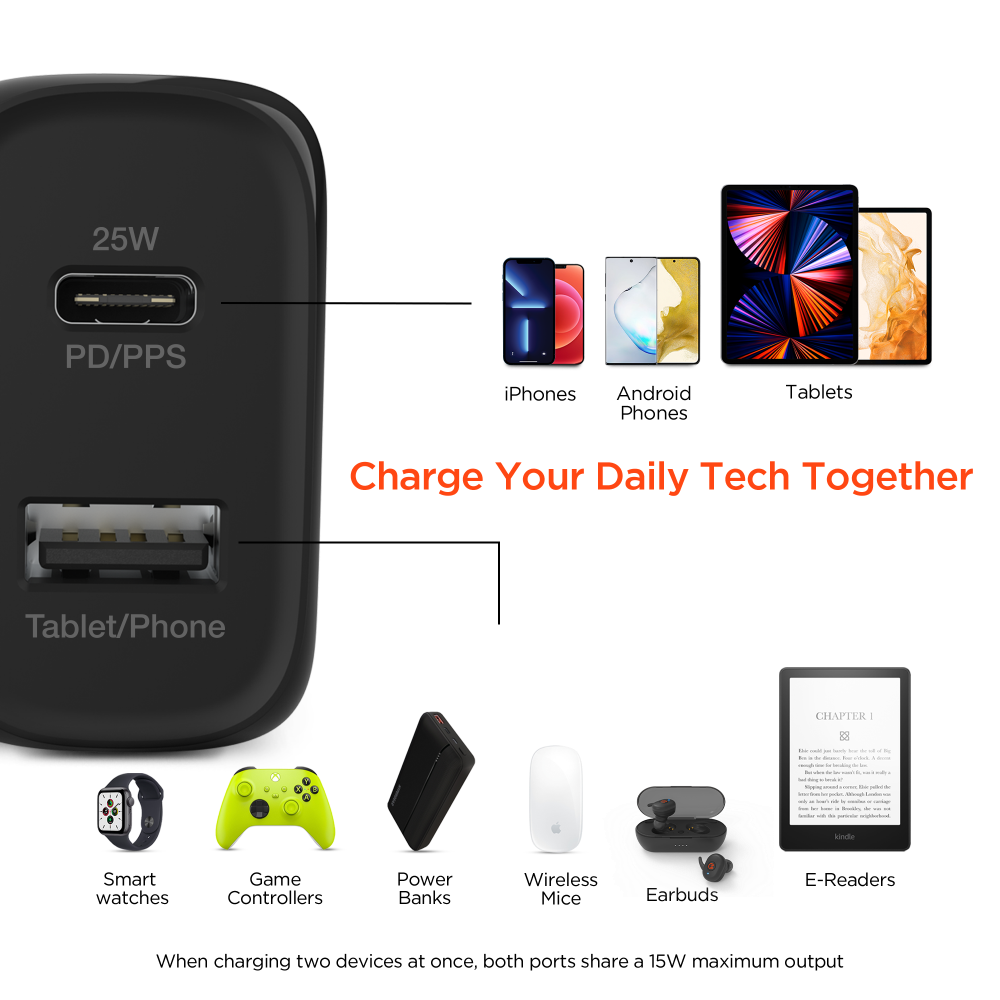 CHARGE YOUR DAILY
TECH SIDE-BY-SIDE
Power up your phone and your earbuds at the same time. Set up on the couch and give your tablet or eReader a boost while you recharge your controller for another game. Or keep the charger by your bedside and have a fully charged phone and smartwatch combo every morning.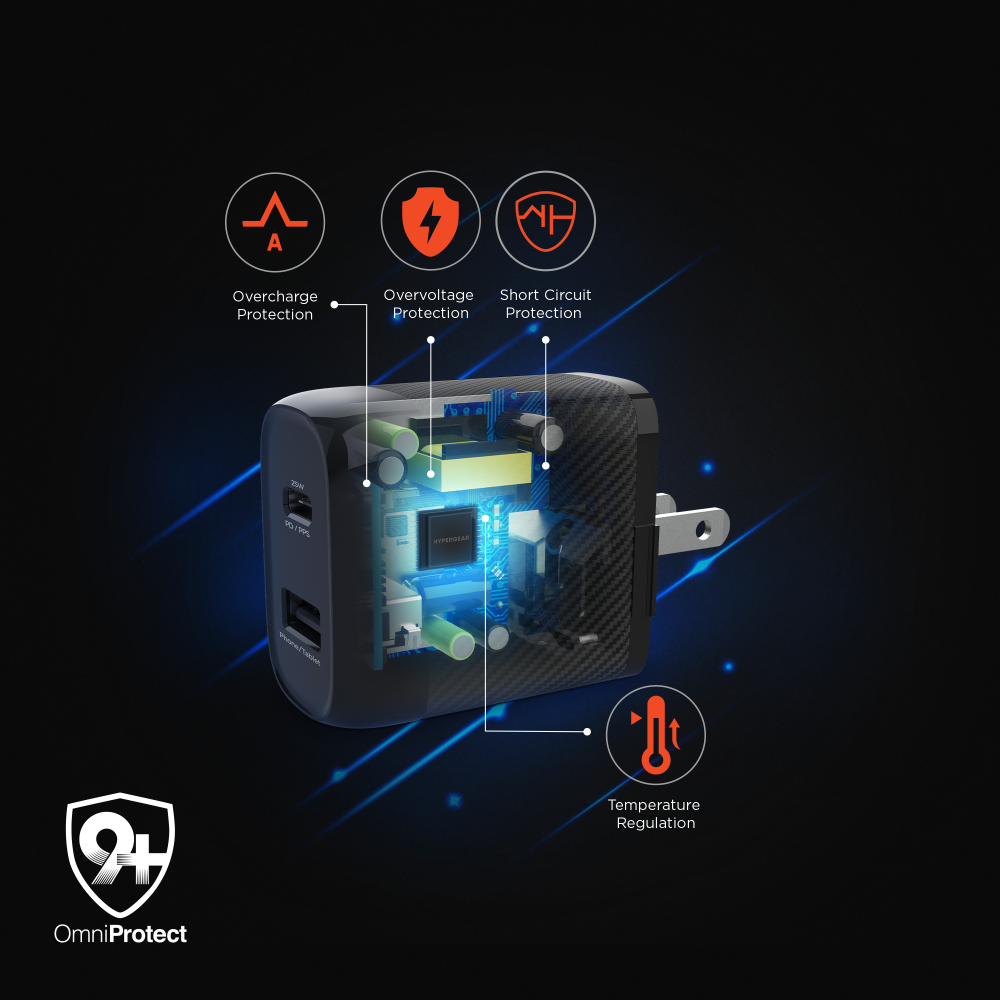 WORLD-CLASS
SAFETY FEATURES
Cutting-edge circuitry ensures you and your devices are protected from overcharging, overheating, overvoltage, and short circuit failures.


SMART CHIP TECHNOLOGY
Reduce energy waste and maximize charging efficiency to over 90%! Smart Chip Technology detects each device's charging needs and automatically regulates the flow of power to keep your batteries charging optimally, preserving their long-term maximum capacity.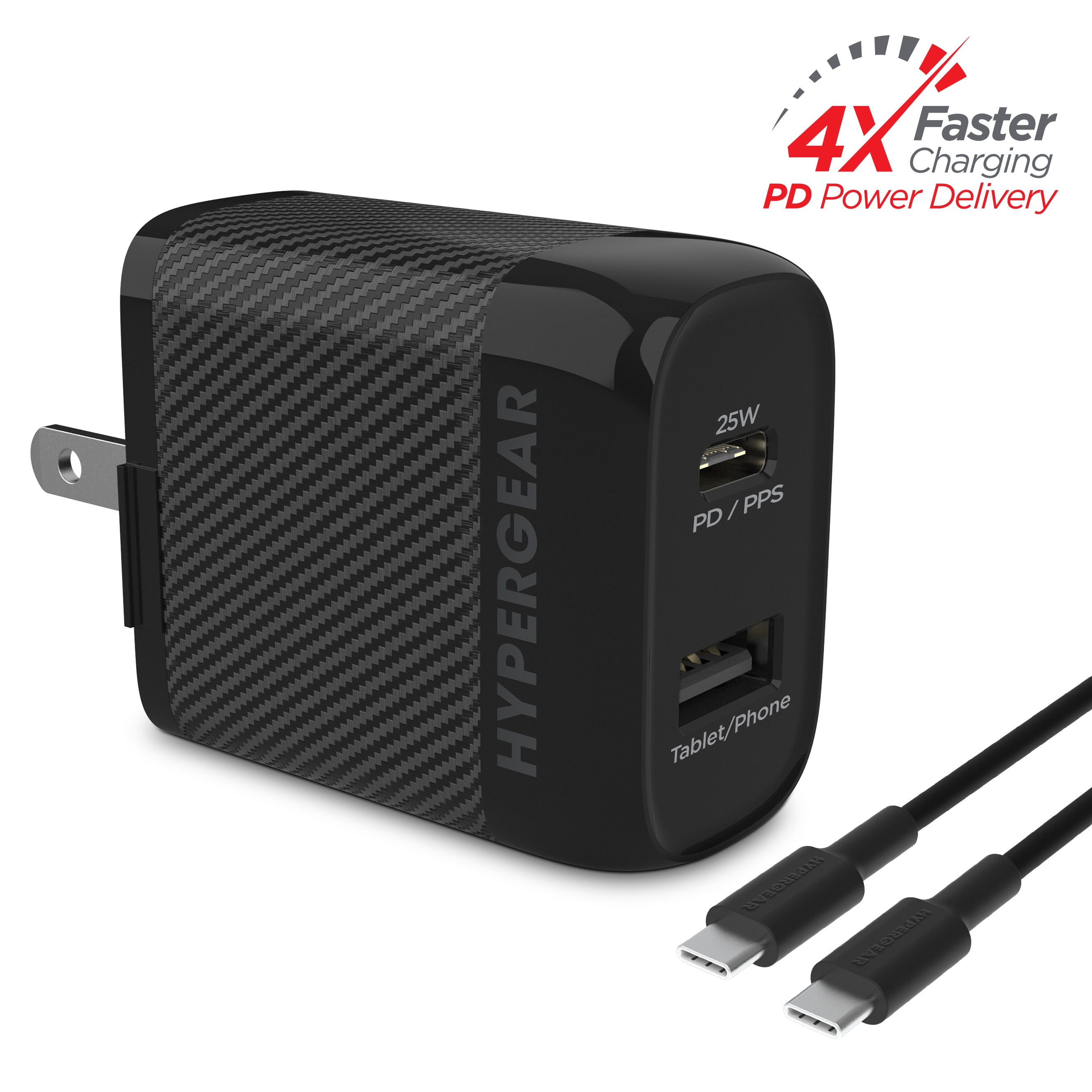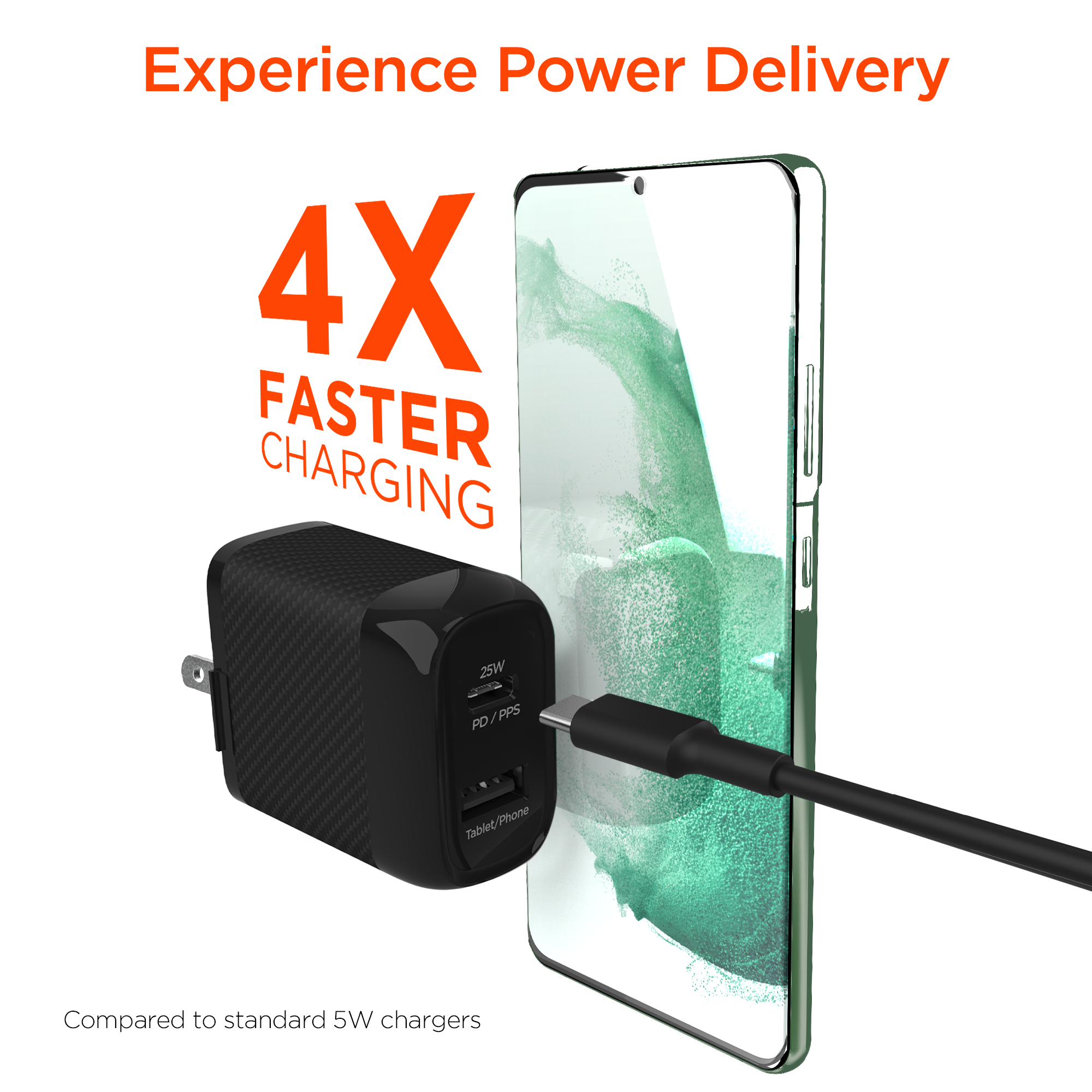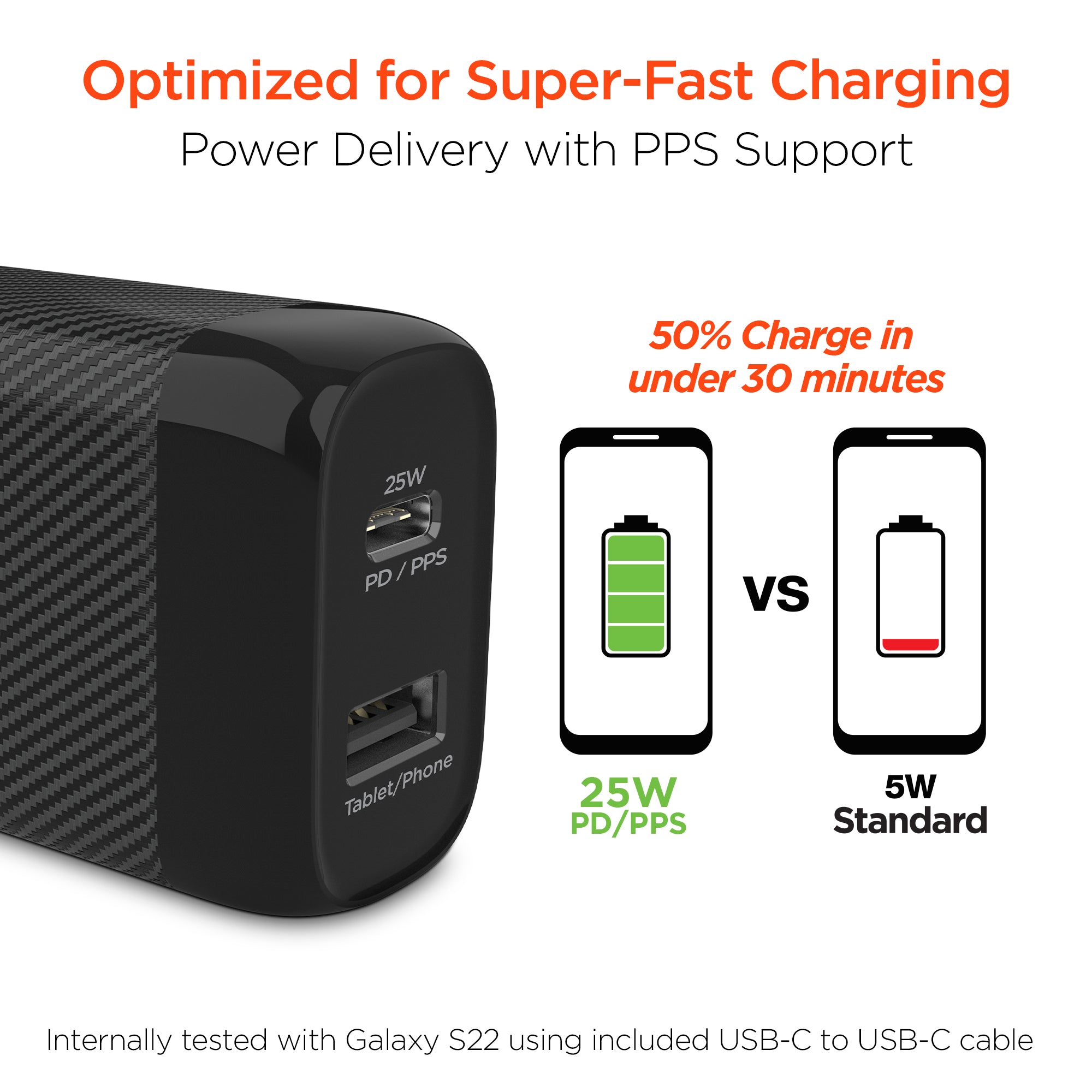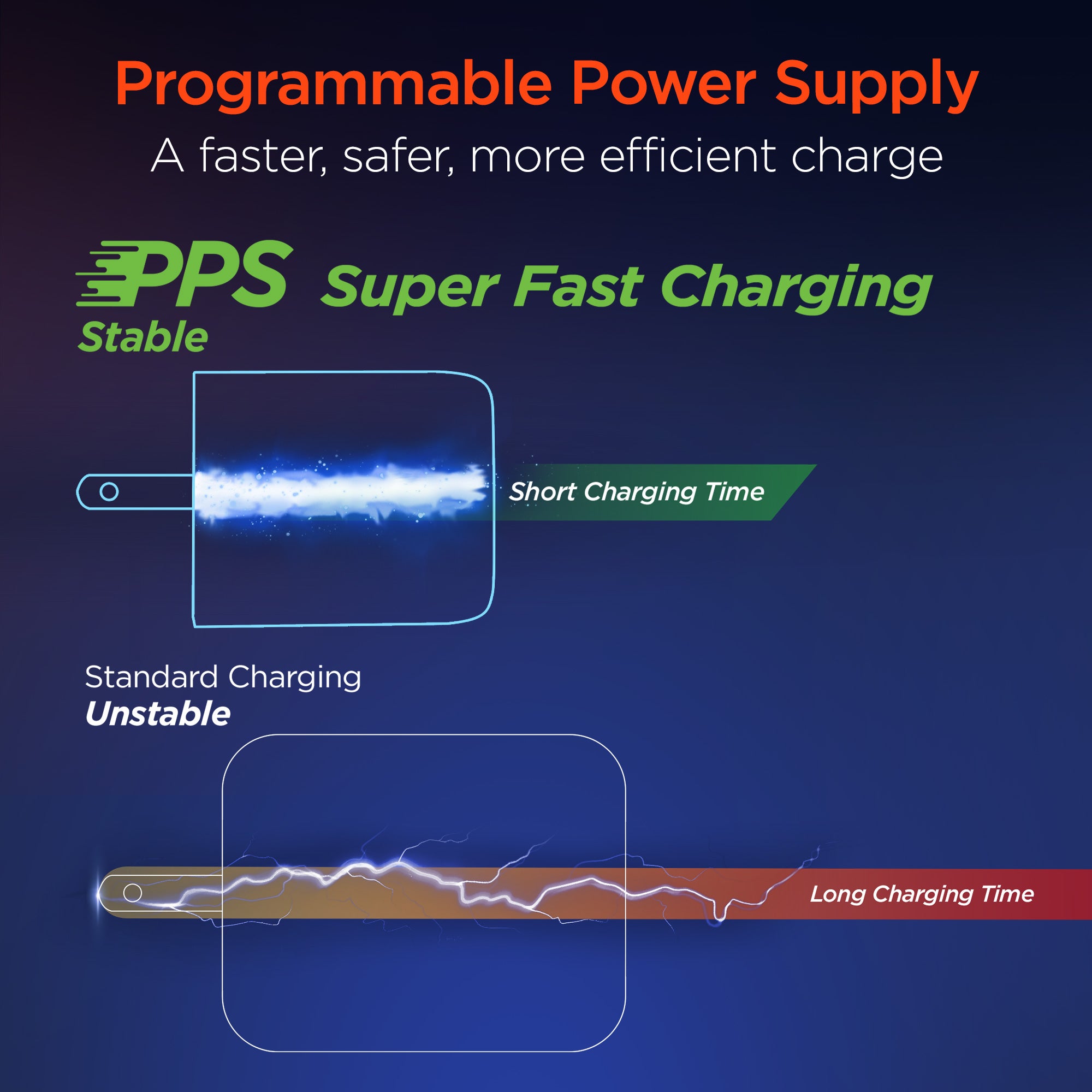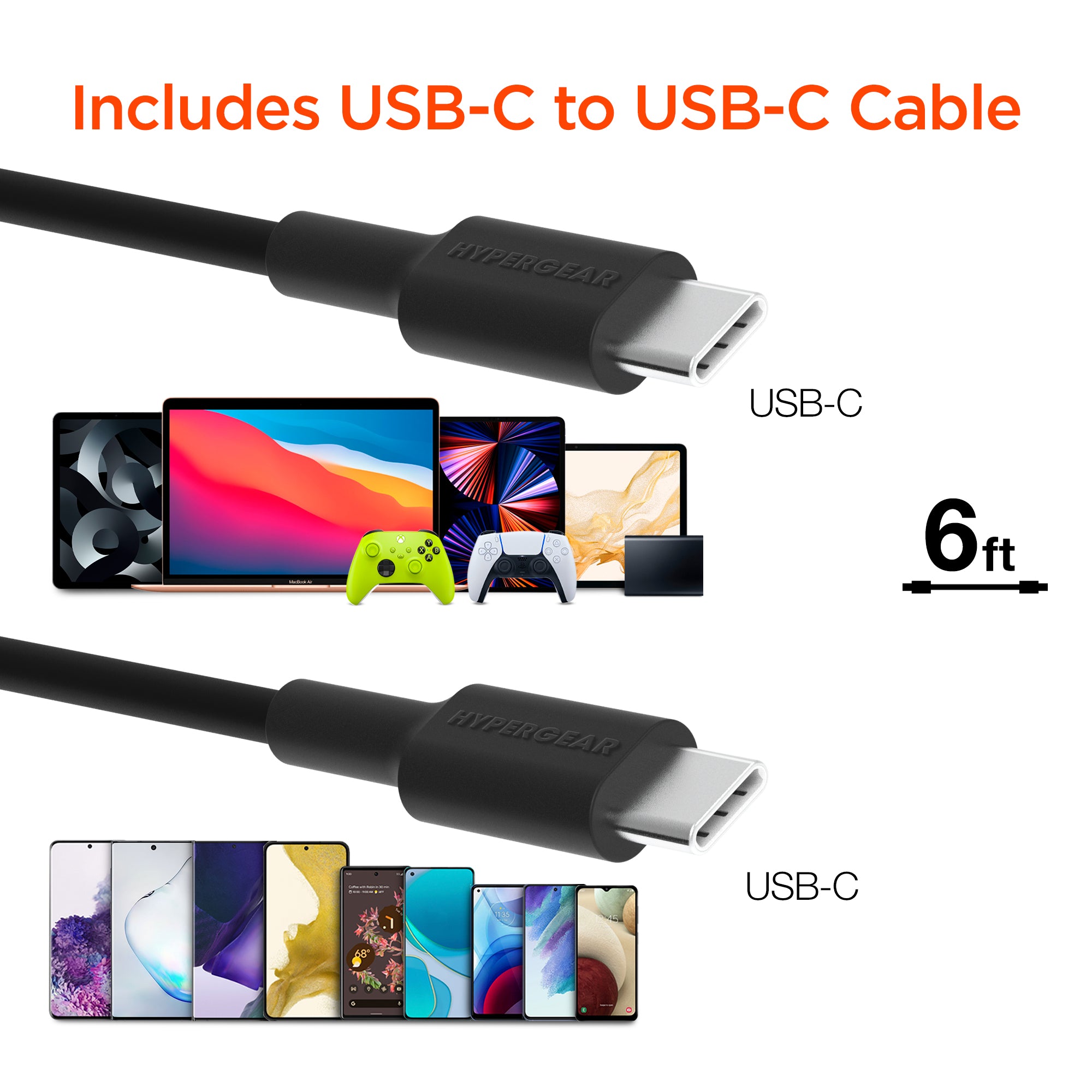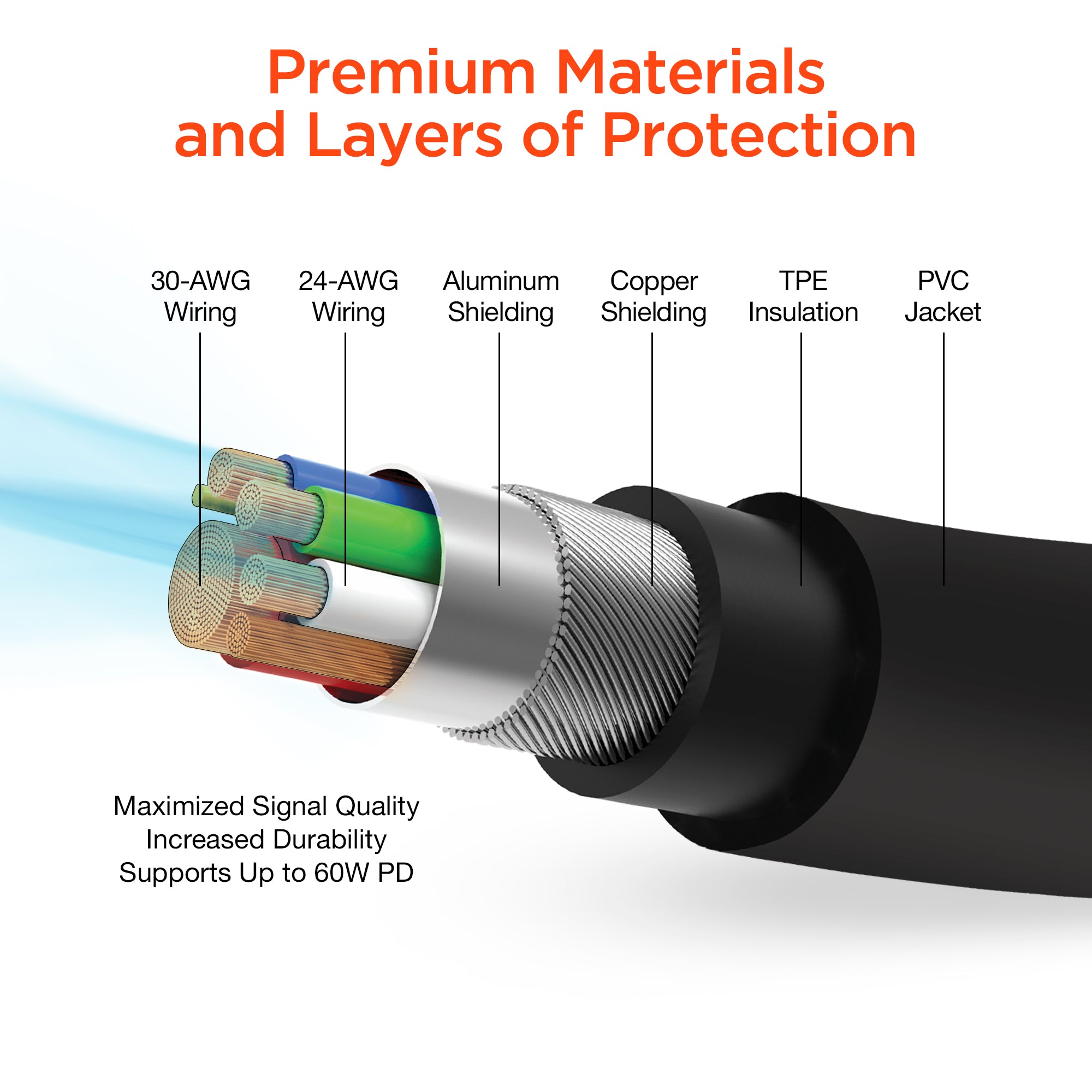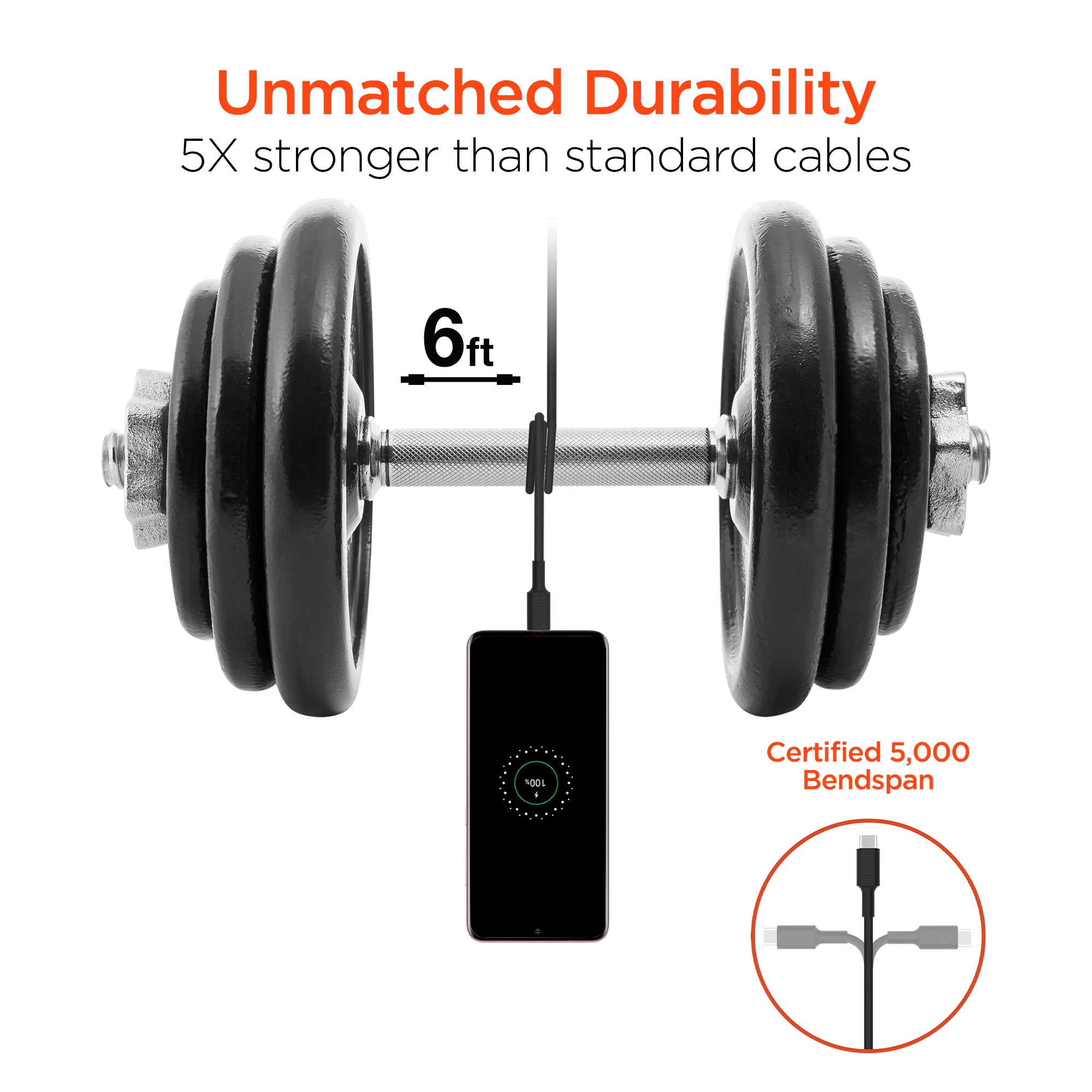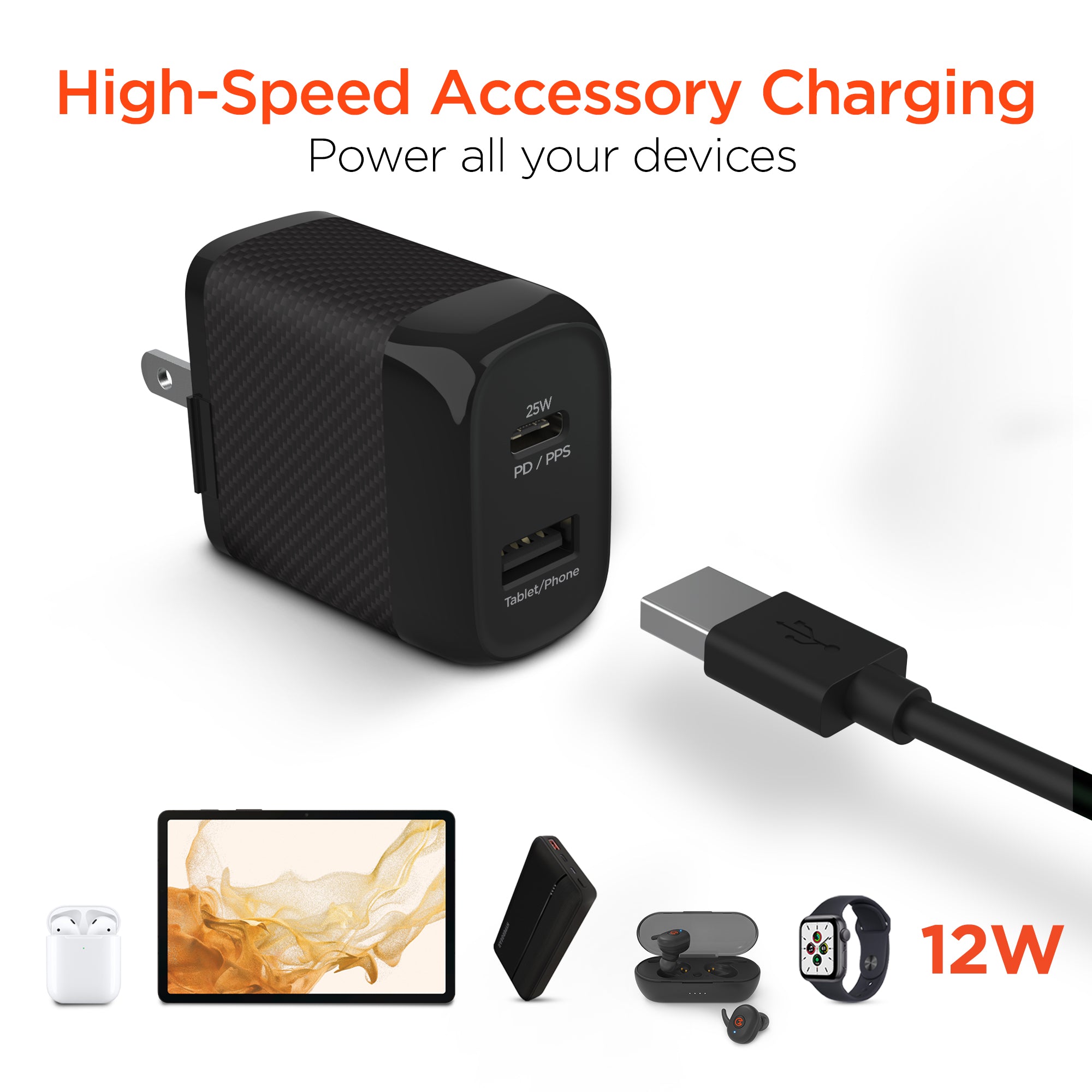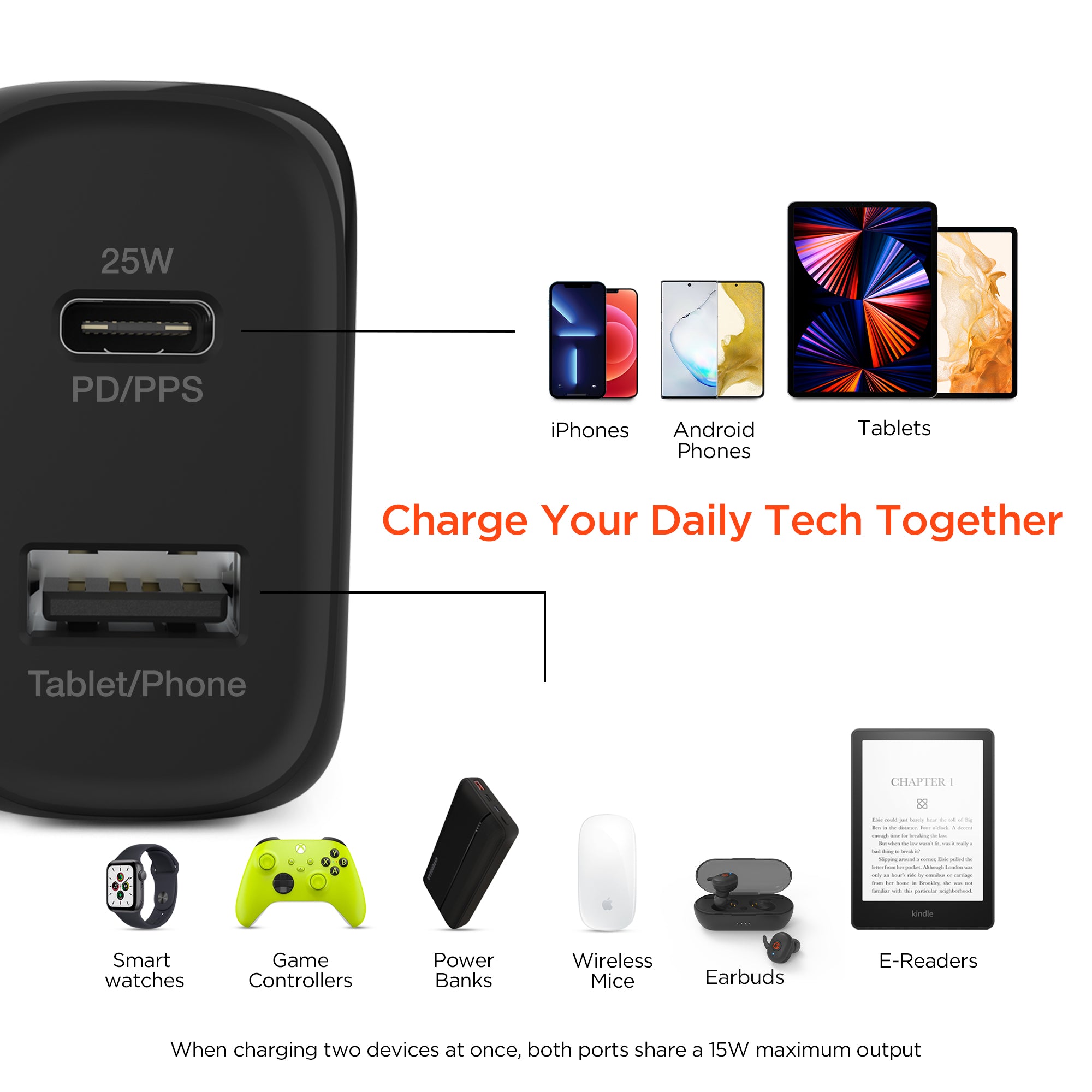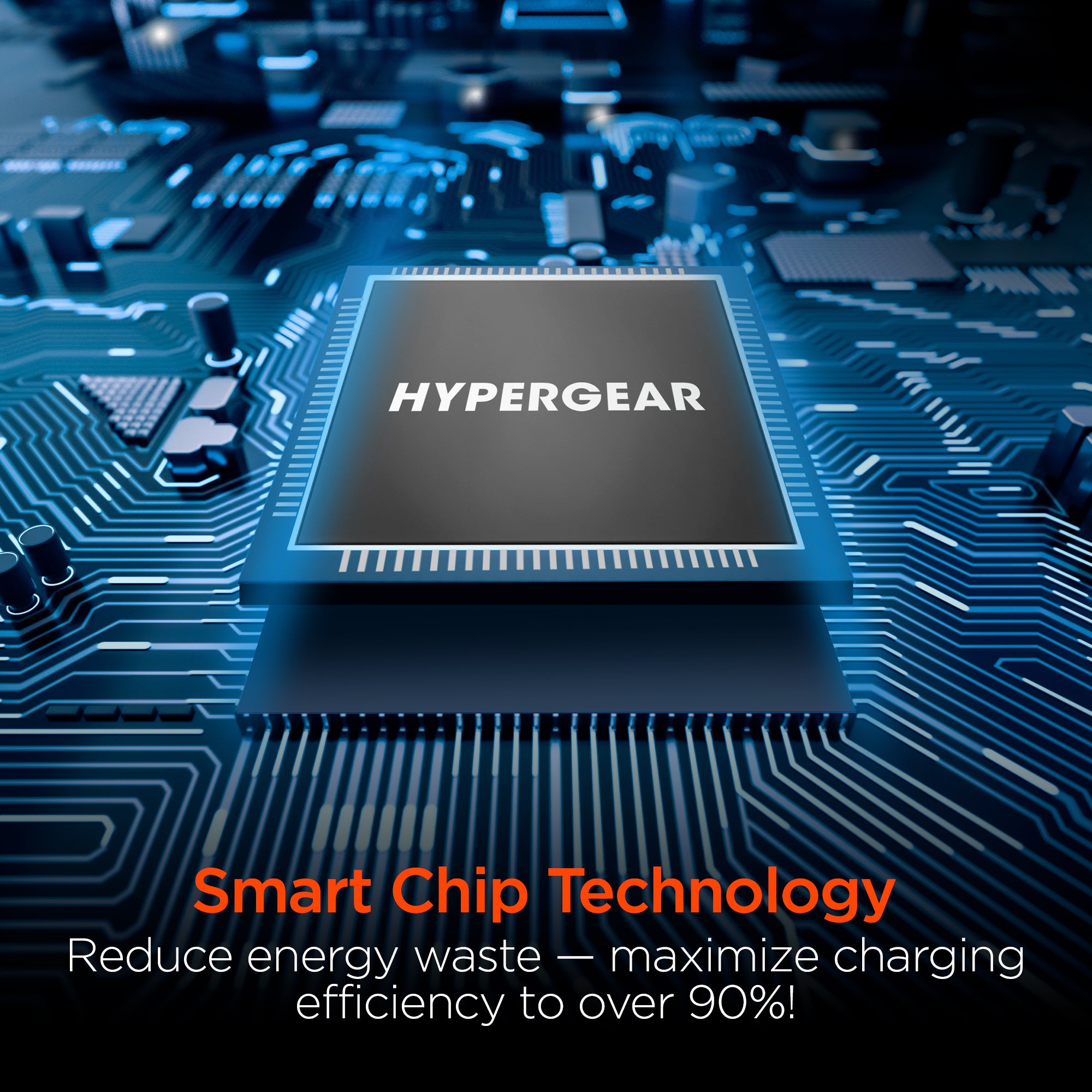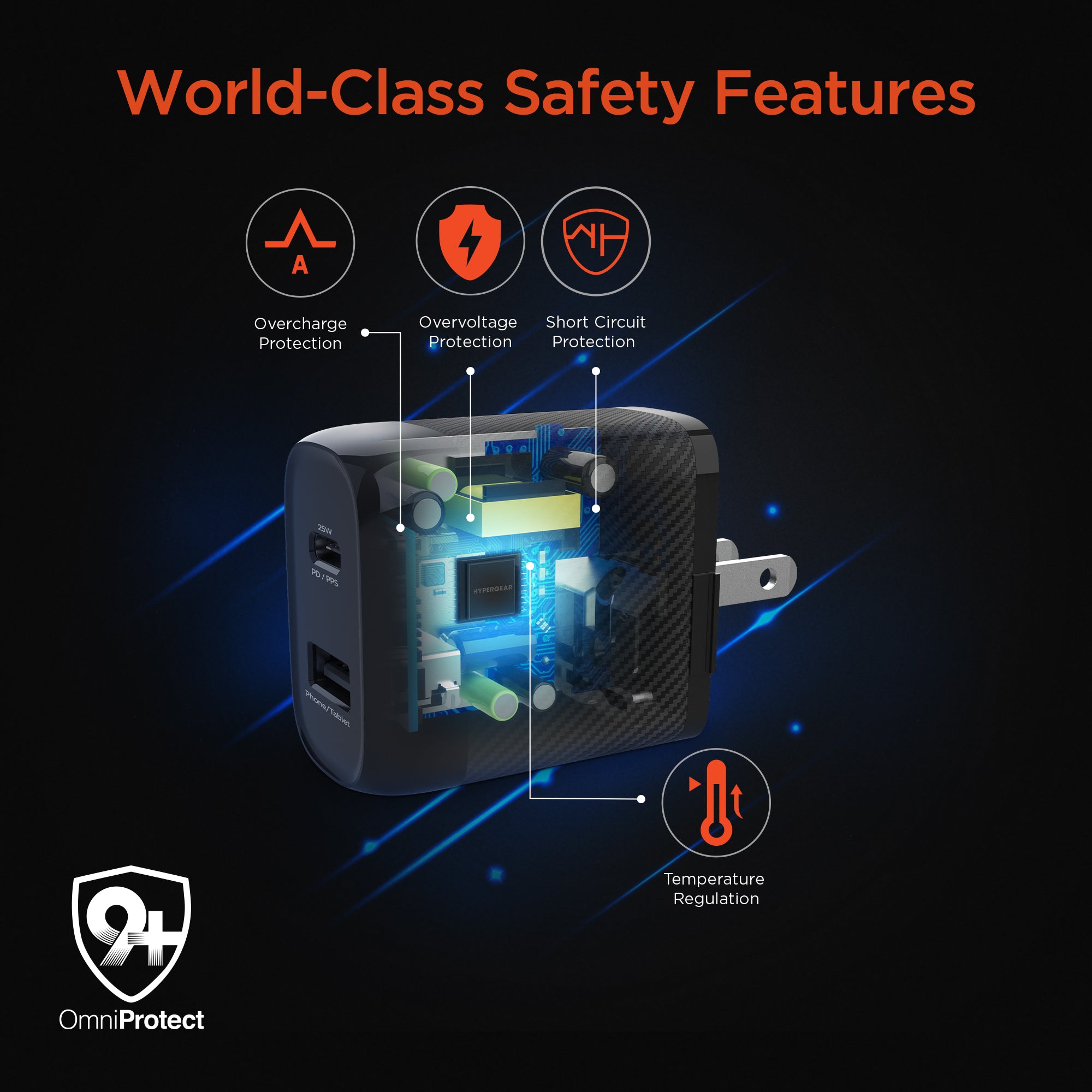 Free shipping on all US orders over $50
Orders Ship within one business day
30 Day Return Policy
Hassle-free Returns
Boost your drive with Power Delivery and PPS efficient fast charging technology! The SpeedBoost Dual Output Wall Kit is a complete super-fast charging upgrade package.
California Prop 65 Warning
WARNING : Cancer and Reproductive Harm www.P65Warnings.ca.gov

Orders Ship within one business day

30-day Returns

Hassle-free Returns