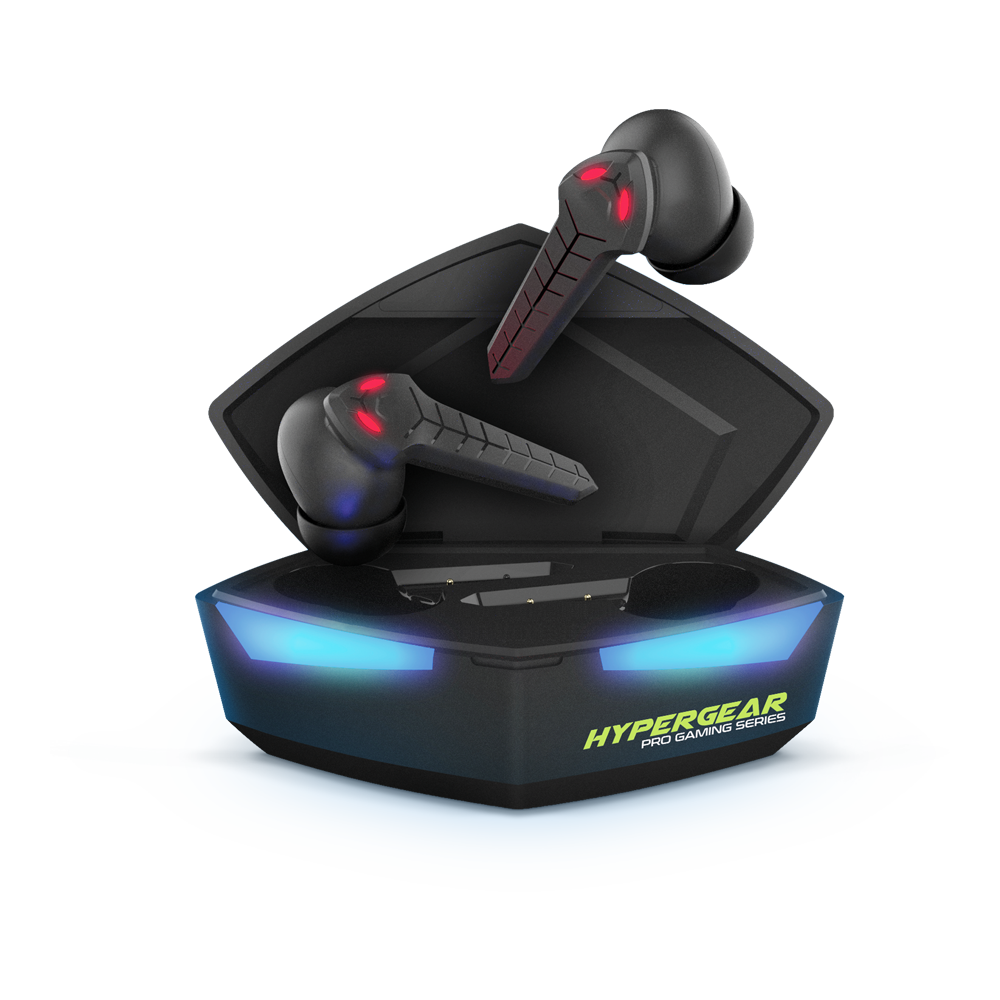 STRIKE FIRST, STRIKE FAST
CobraStrike scales pro gaming-grade advantages down into a pocket-sized form factor: 3D positional sound, lagless low-latency synchronized audio, a background-filtering mic, and an incredibly long-lasting battery life. Play mobile, or shed the bulk of a headset at your home base.


POWERFUL 13MM DRIVERS
It's not just a lucky number — they're the largest drivers in any true wireless gaming IEMs. Hear every gunshot, explosion, and sword clang, every line of dialogue, and every note on the soundtrack, the full dynamic range from bass to highs directly in-ear.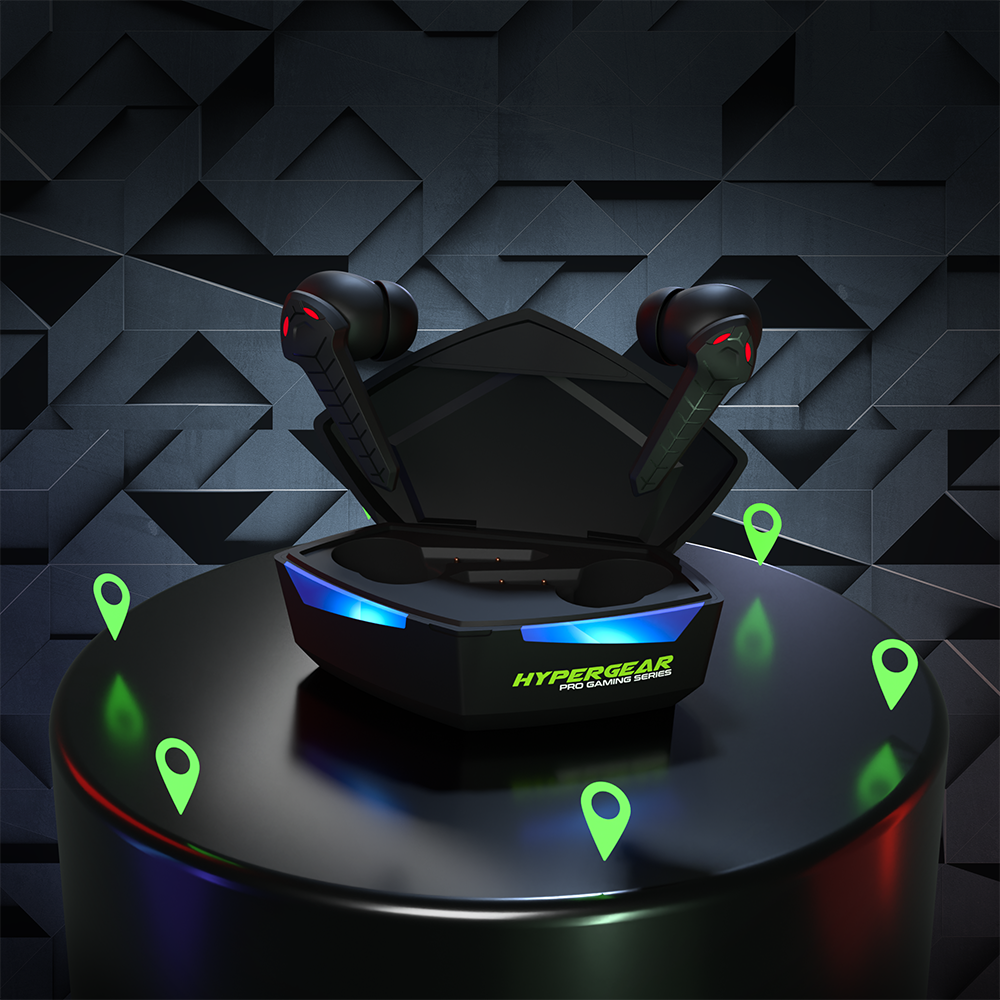 POSITIONAL STEREO SOUND
Immerse yourself in the full 3D soundscape of in-game audio. Hear the footsteps of the player sneaking up behind you. Spot the sniper at your 11. Notice that growling sound coming from around the corner... Listen to the details — it just might save your game.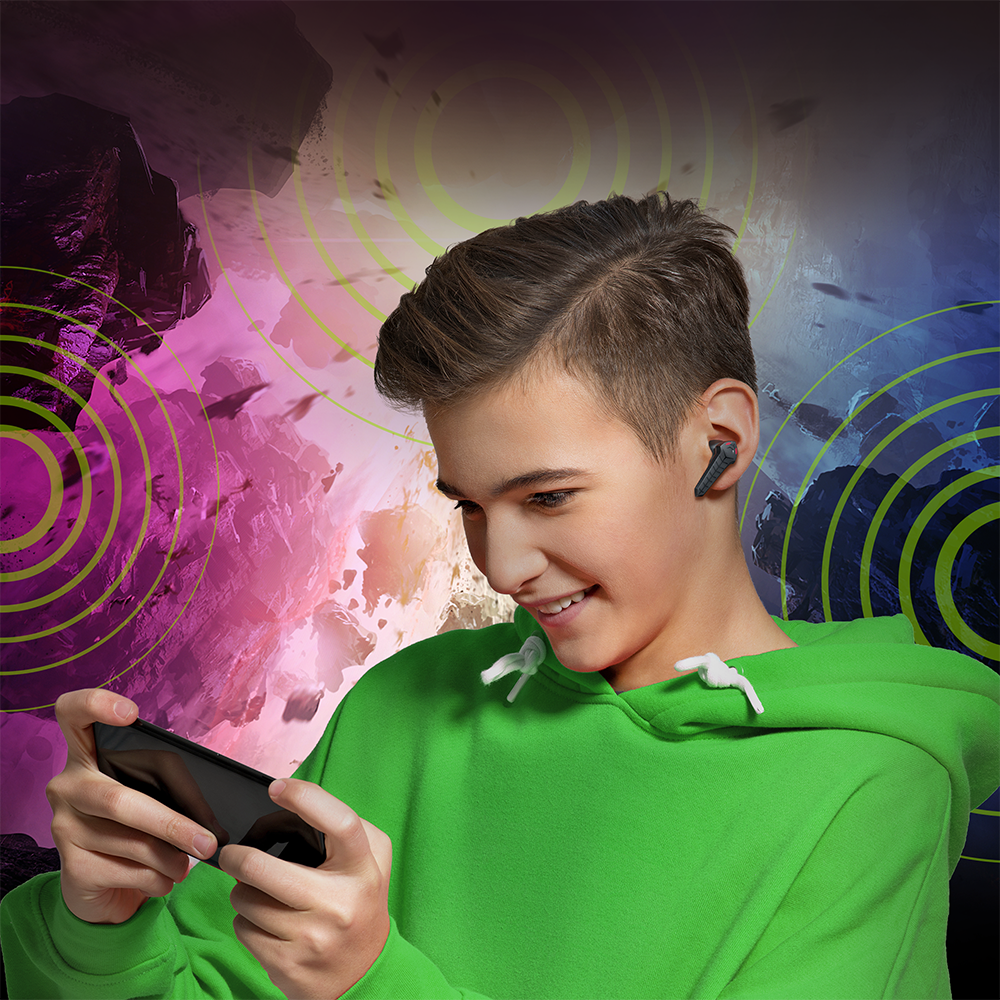 60MS ULTRA-LOW-LATENCY GAME MODE
Triple-tap either ear to boost your connection for near-zero latency between the action onscreen and the audio you hear. Fast reflexes are the key to victory, and the key to fast reflexes is immediate sensory input.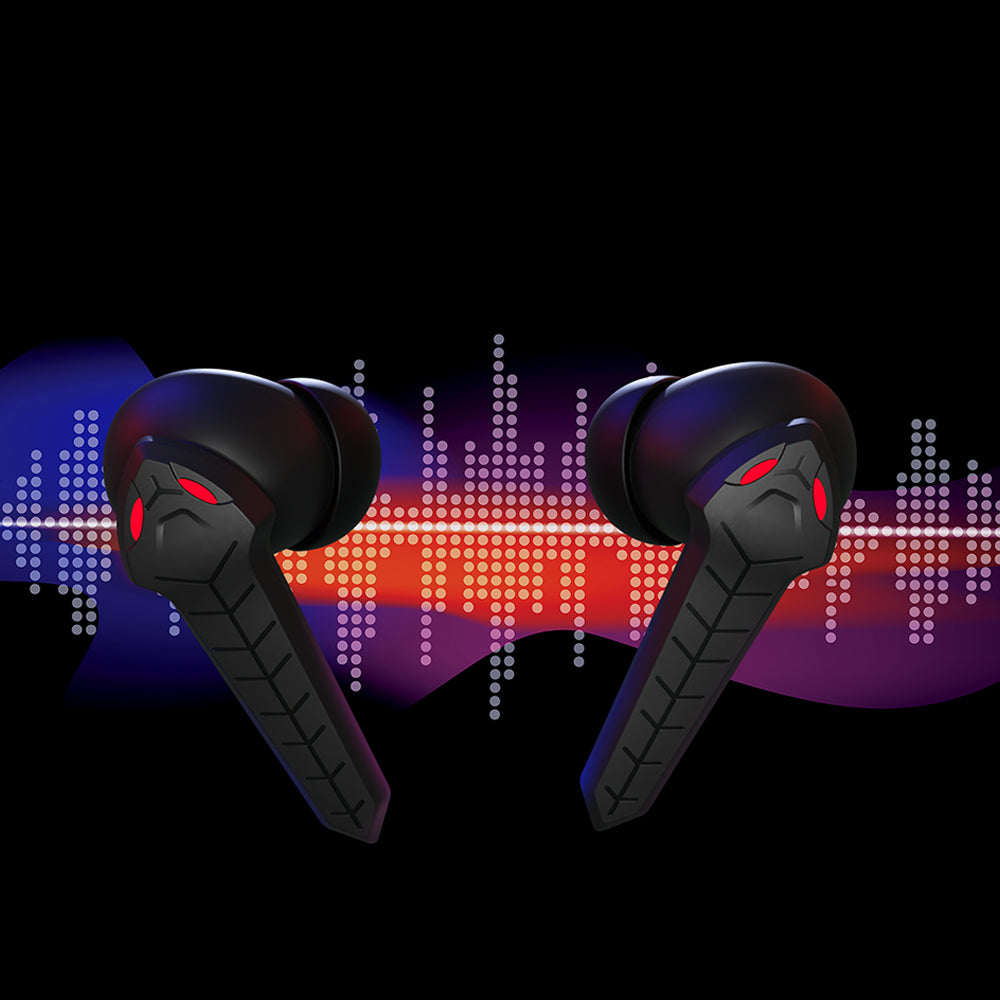 LOUD AND CLEAR
The built-in microphone rejects unwanted background noise, so your voice comes through crystal clear in every chat or call.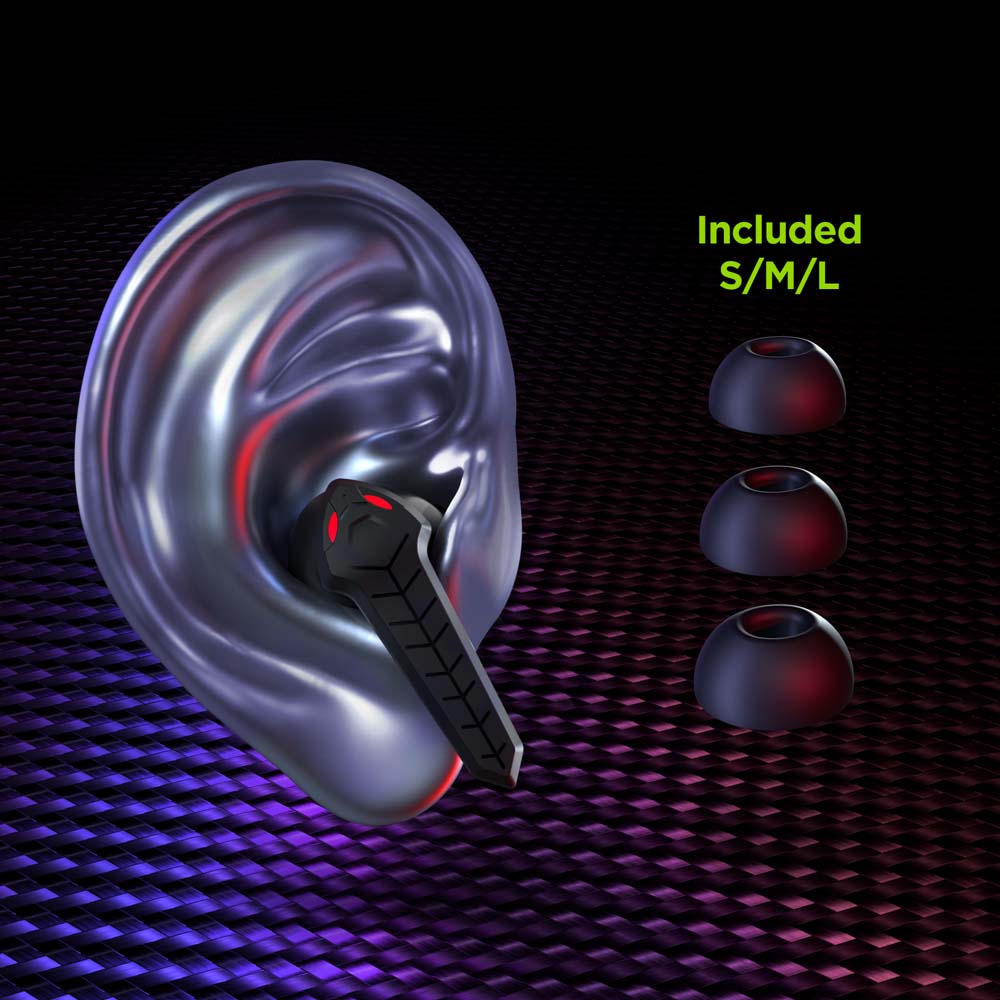 NOISE-ISOLATING FIT
Passive noise cancellation from the secure in-ear fit blocks out the background, while still letting in enough sound to keep you connected to your environment. No need to constantly toggle between listening modes.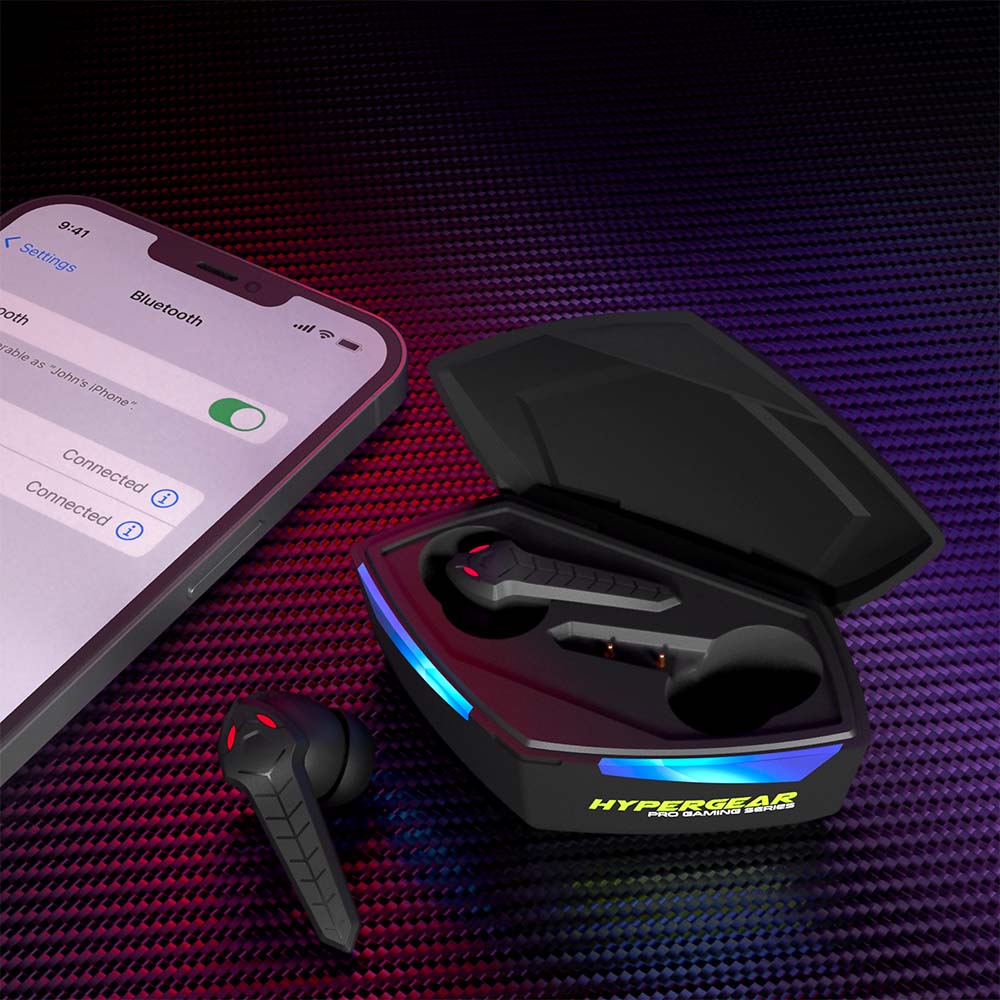 QUICK-PAIR TECHNOLOGY
The earbuds will automatically connect to the last device they were paired with, as soon as they're removed from the case.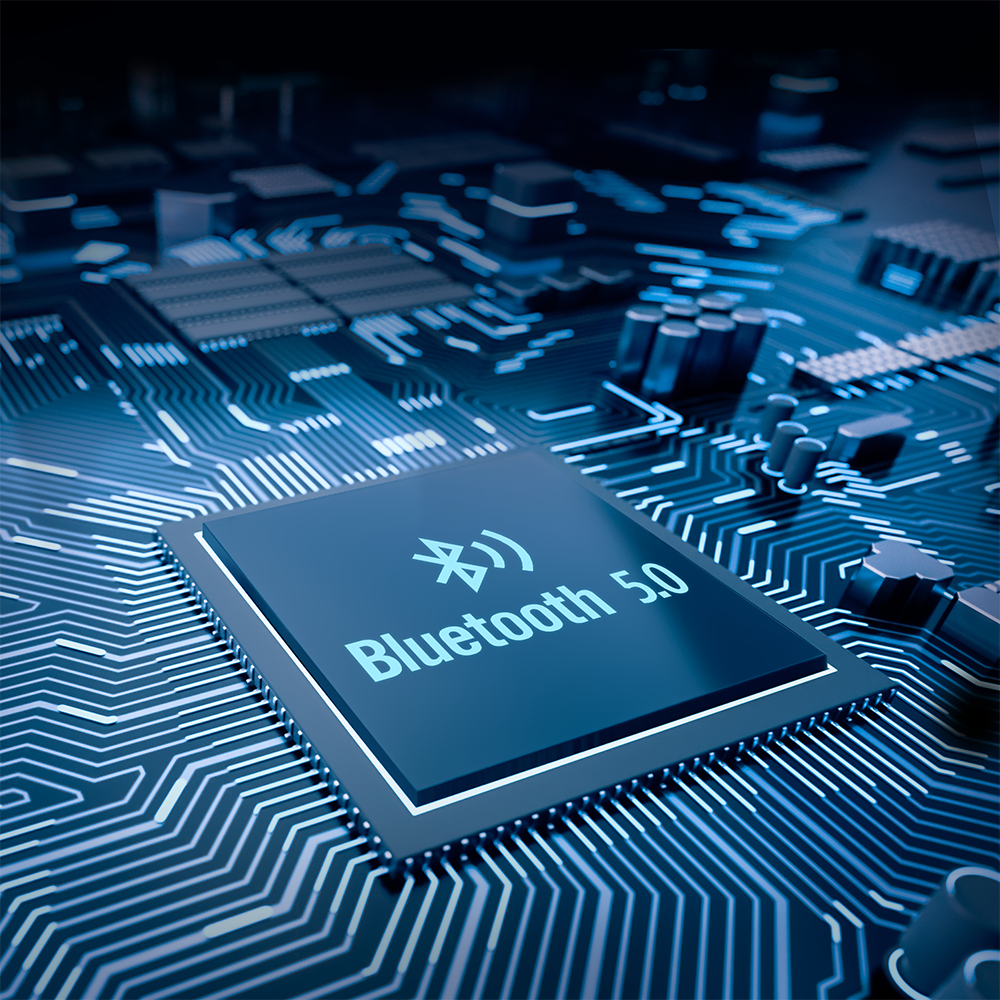 UNIVERSAL COMPATIBILITY
Compatible with all Bluetooth-enabled devices. Seamless sound for the latest iPhone and Android smartphones, tablets, laptops, and more – no strings attached.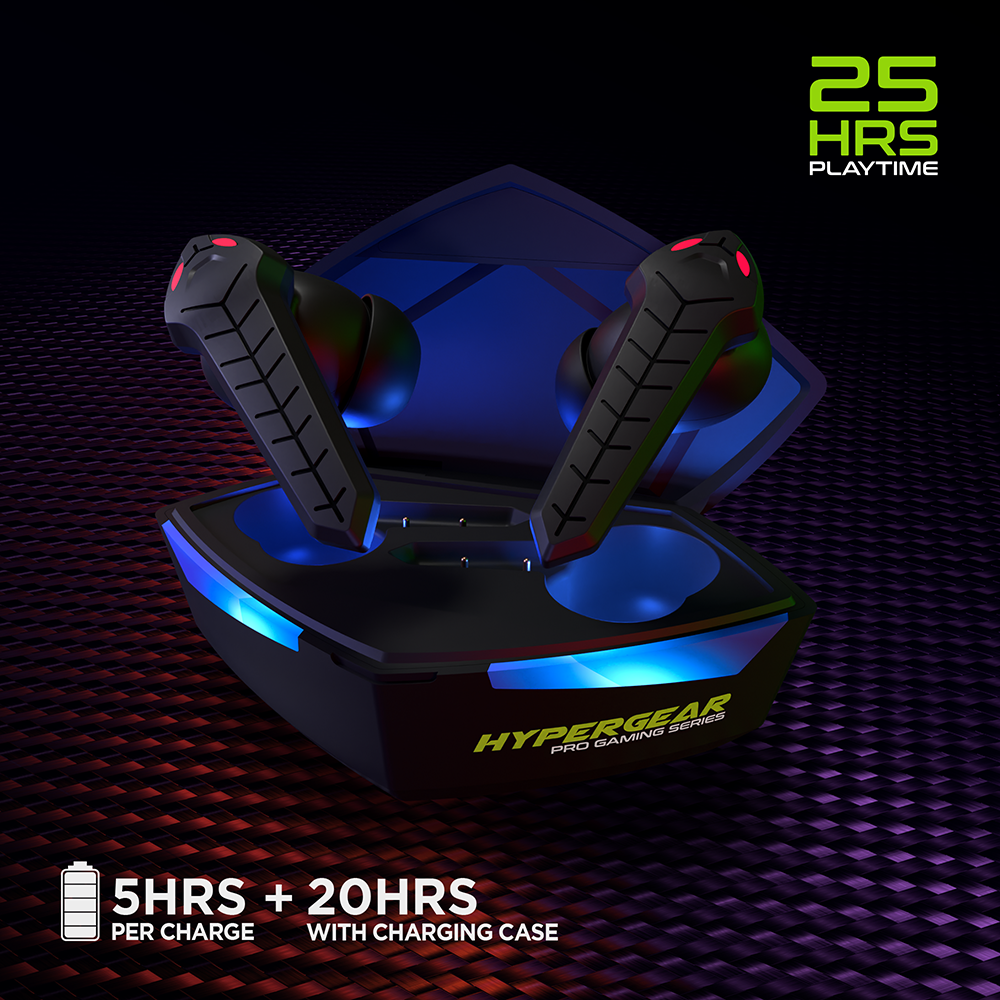 25HRS PLAYTIME
5-hour battery capacity in the earbuds, and the pocket-sized charging case contains 4 full recharges for up to 20 extra hours of use. Play all night, listen all day, and play some more before you even need to start thinking about recharging the case.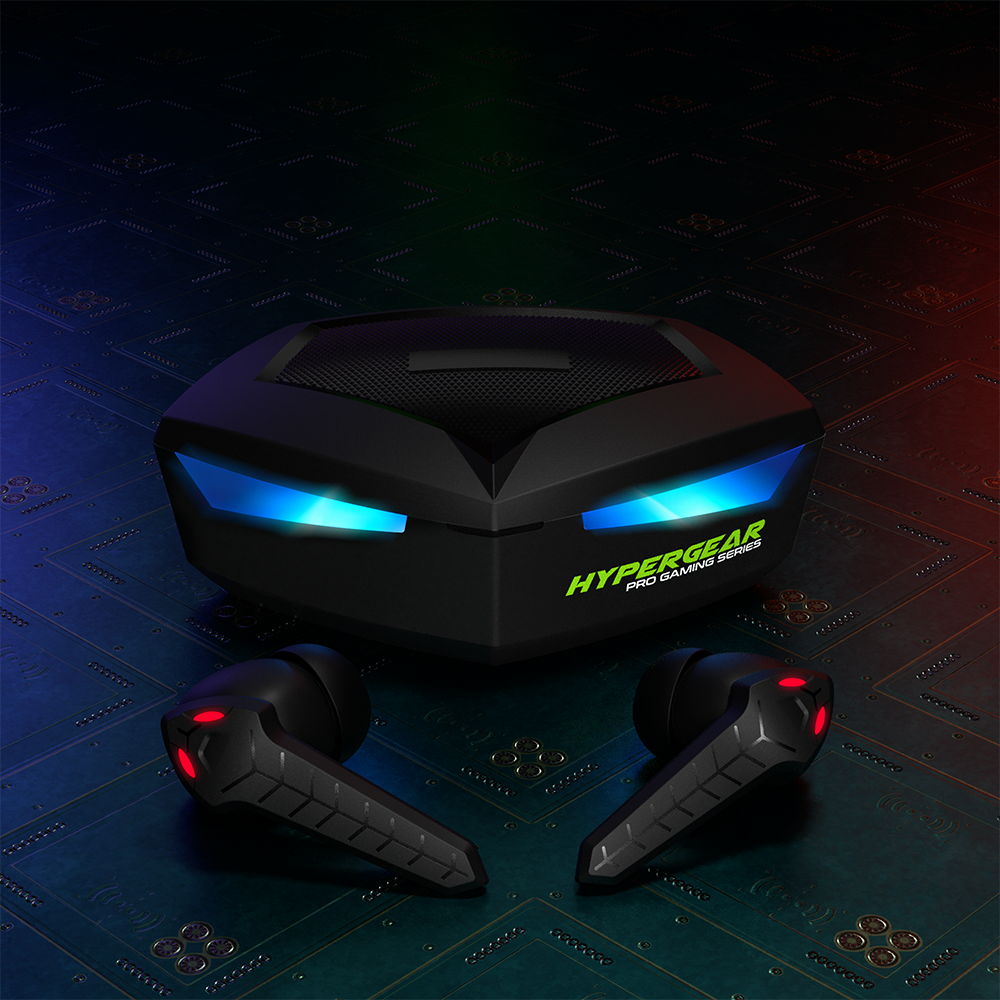 ENHANCE YOUR PLAYSTYLE WITH LED
CobraStrike's mesmerizing LED eyes enhance your everyday loadout. They also tell you when it's fully recharged and ready.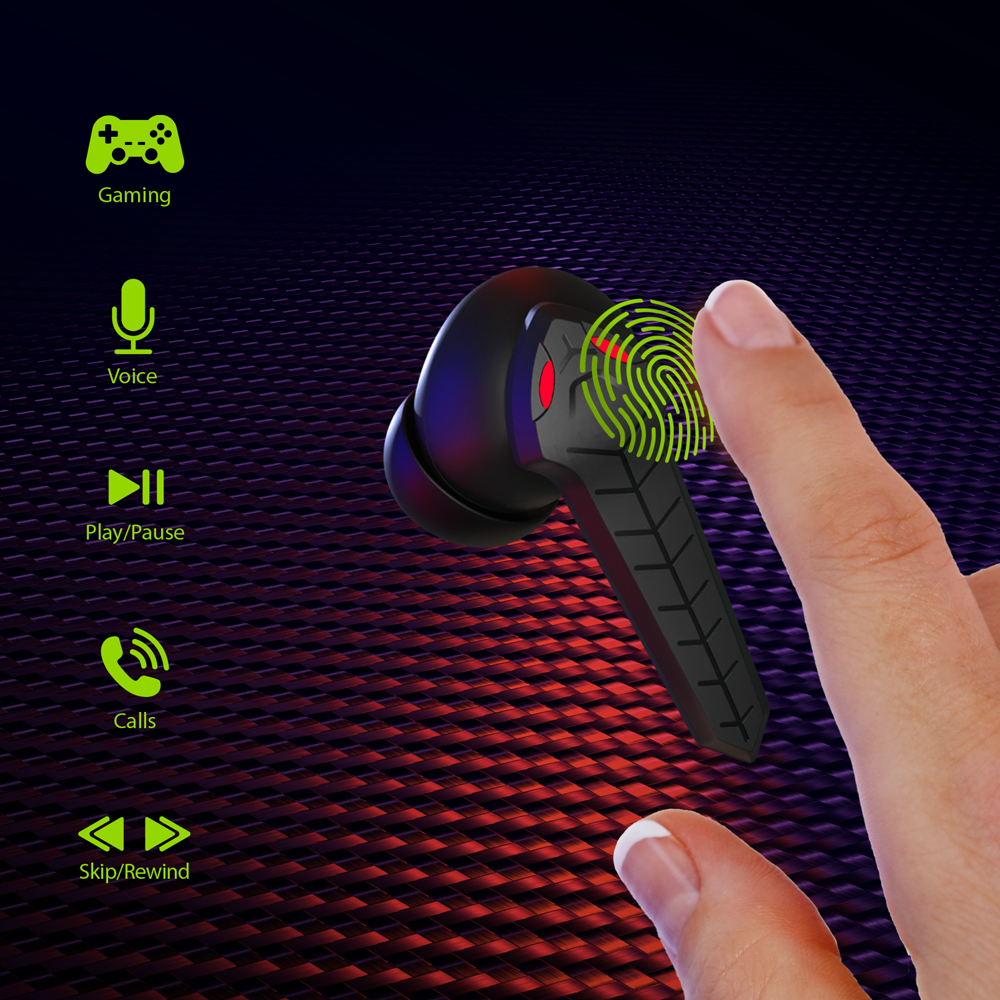 TOUCH SENSOR CONTROLS
One tap, two taps, three taps, hold. Easily switch between Game Mode and music, control your playlist, and answer or reject calls.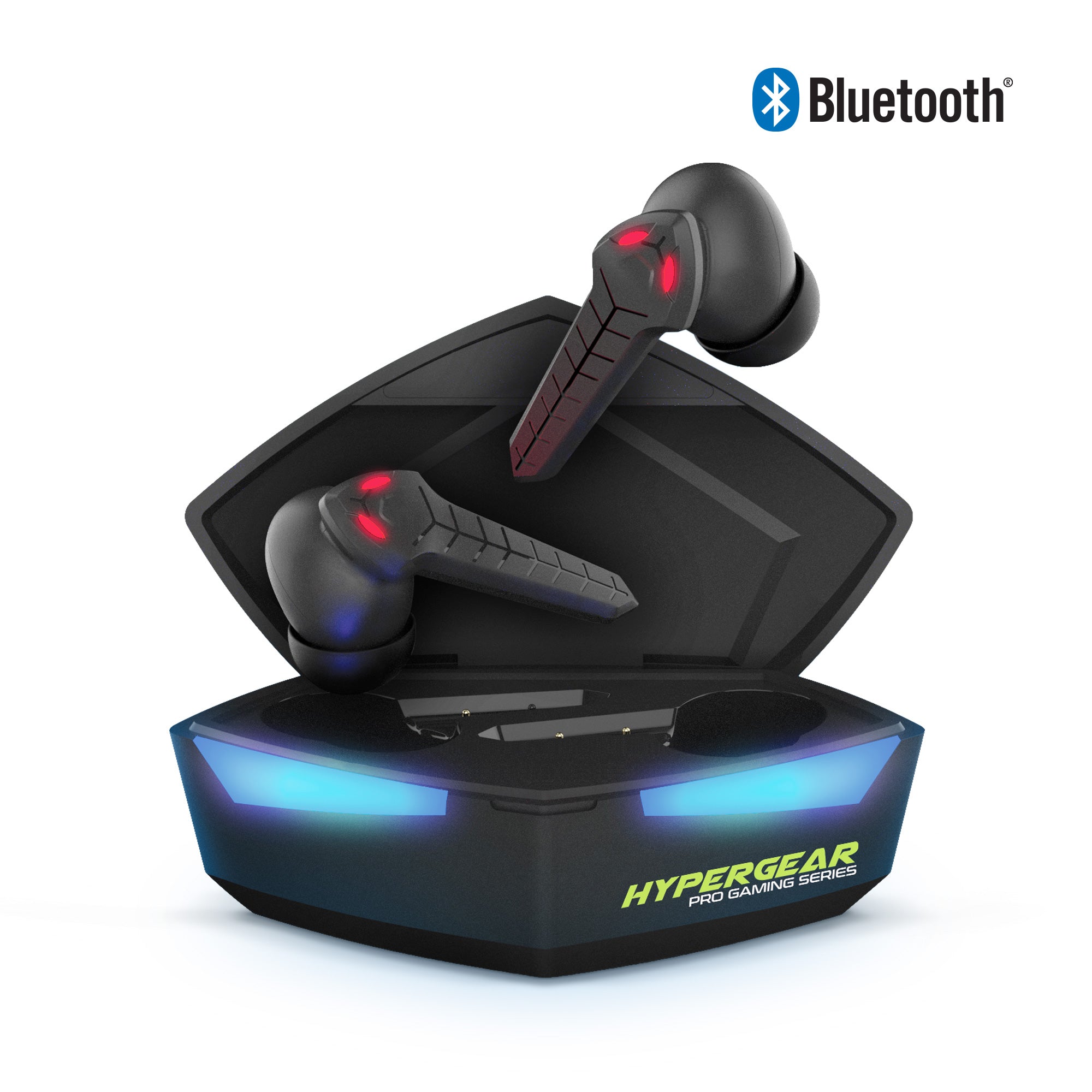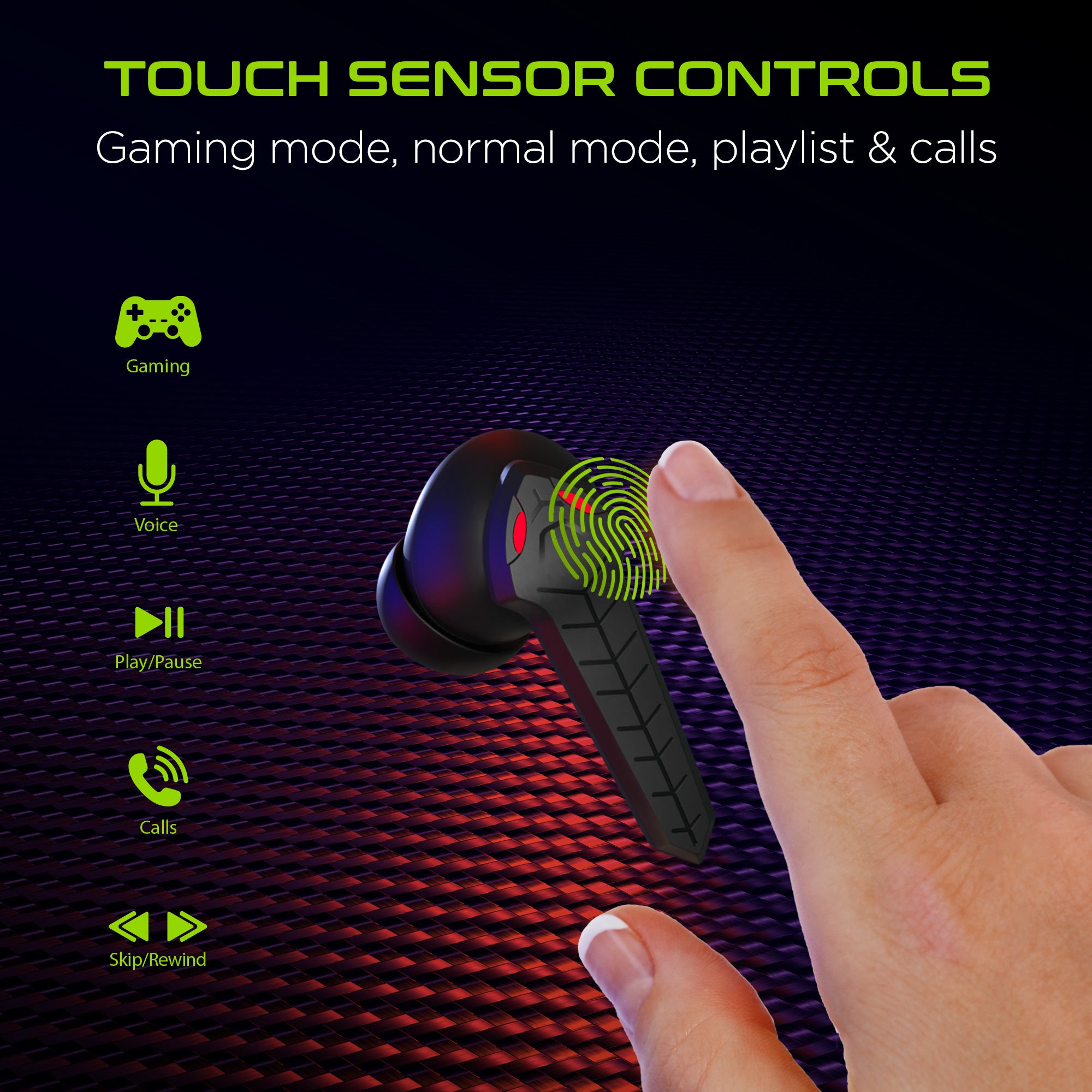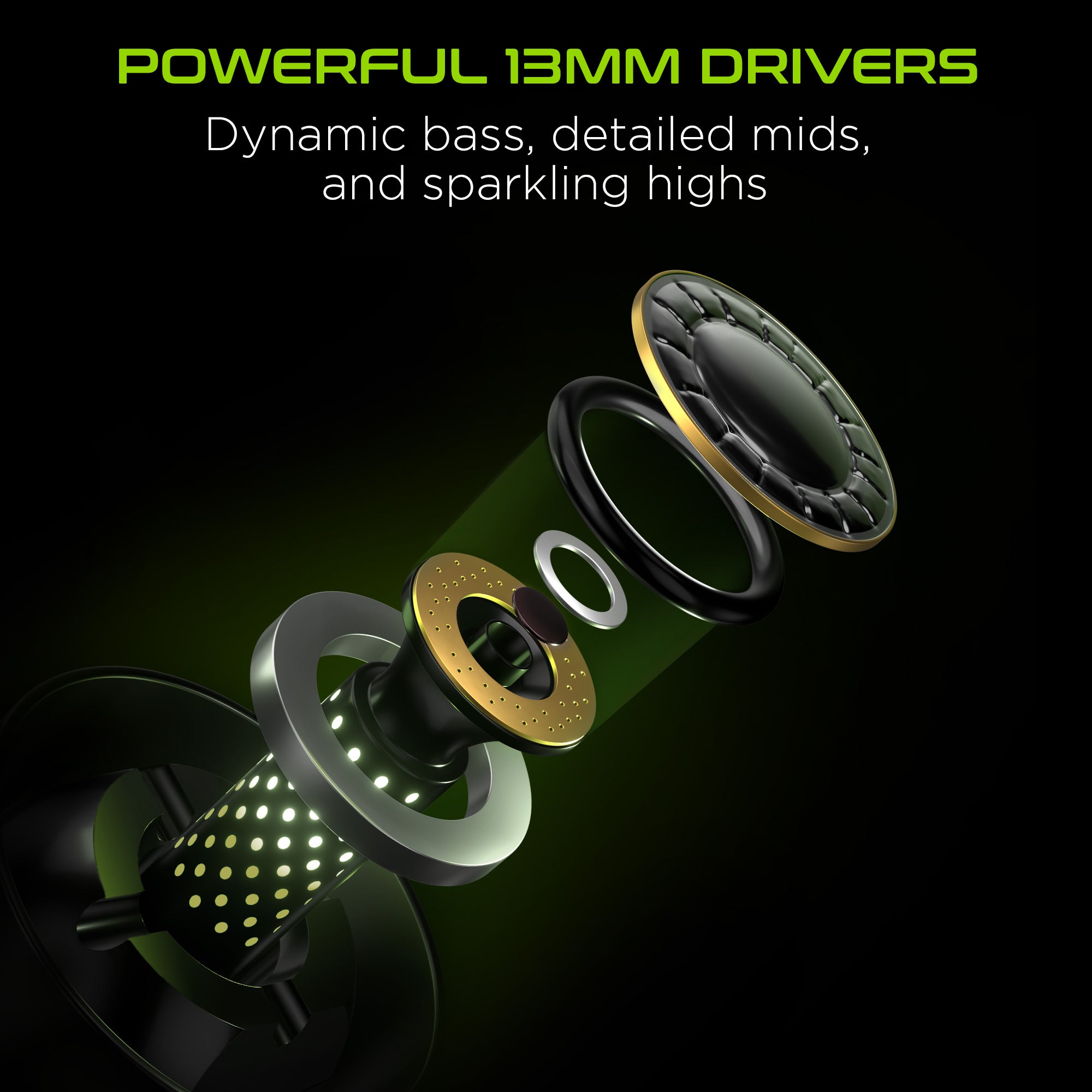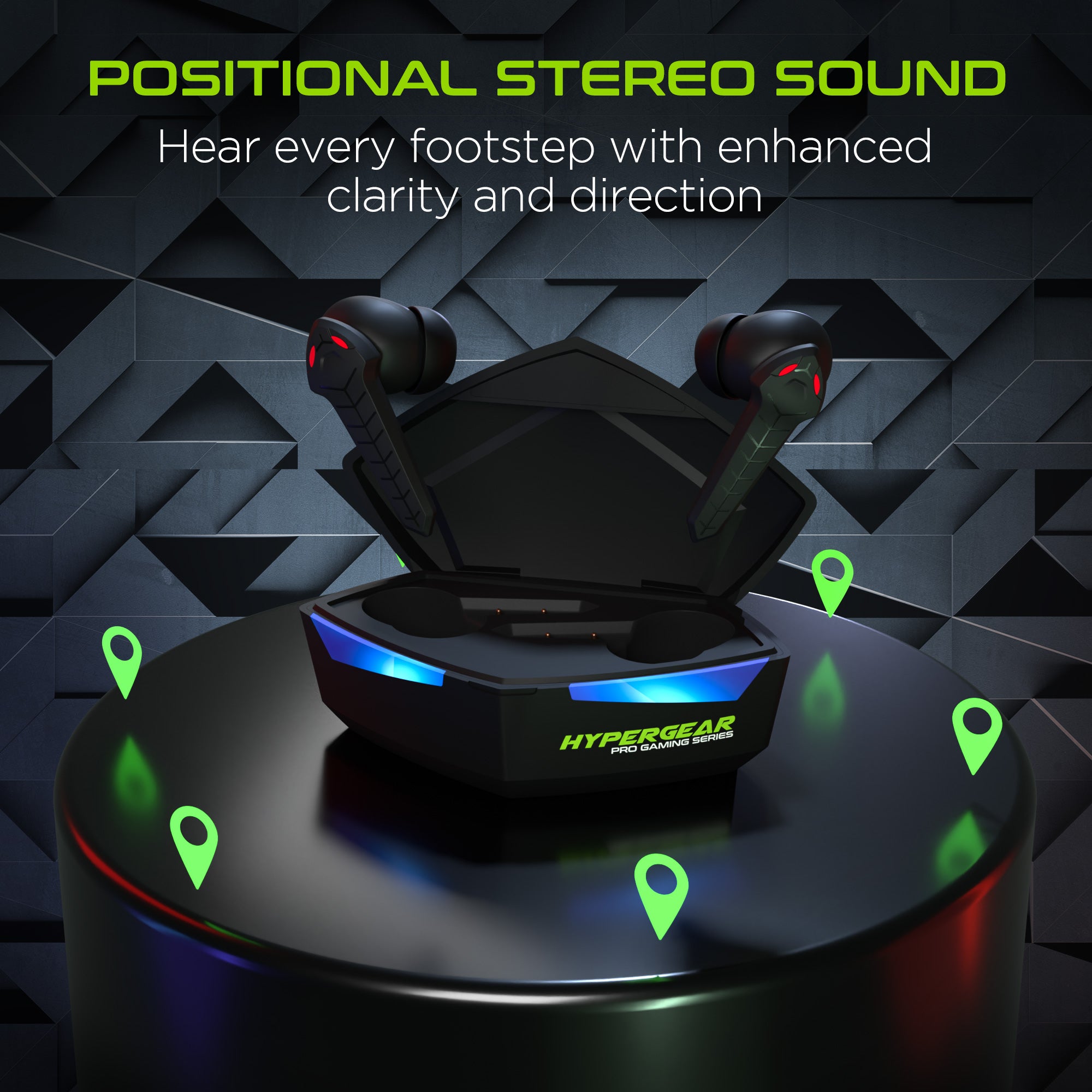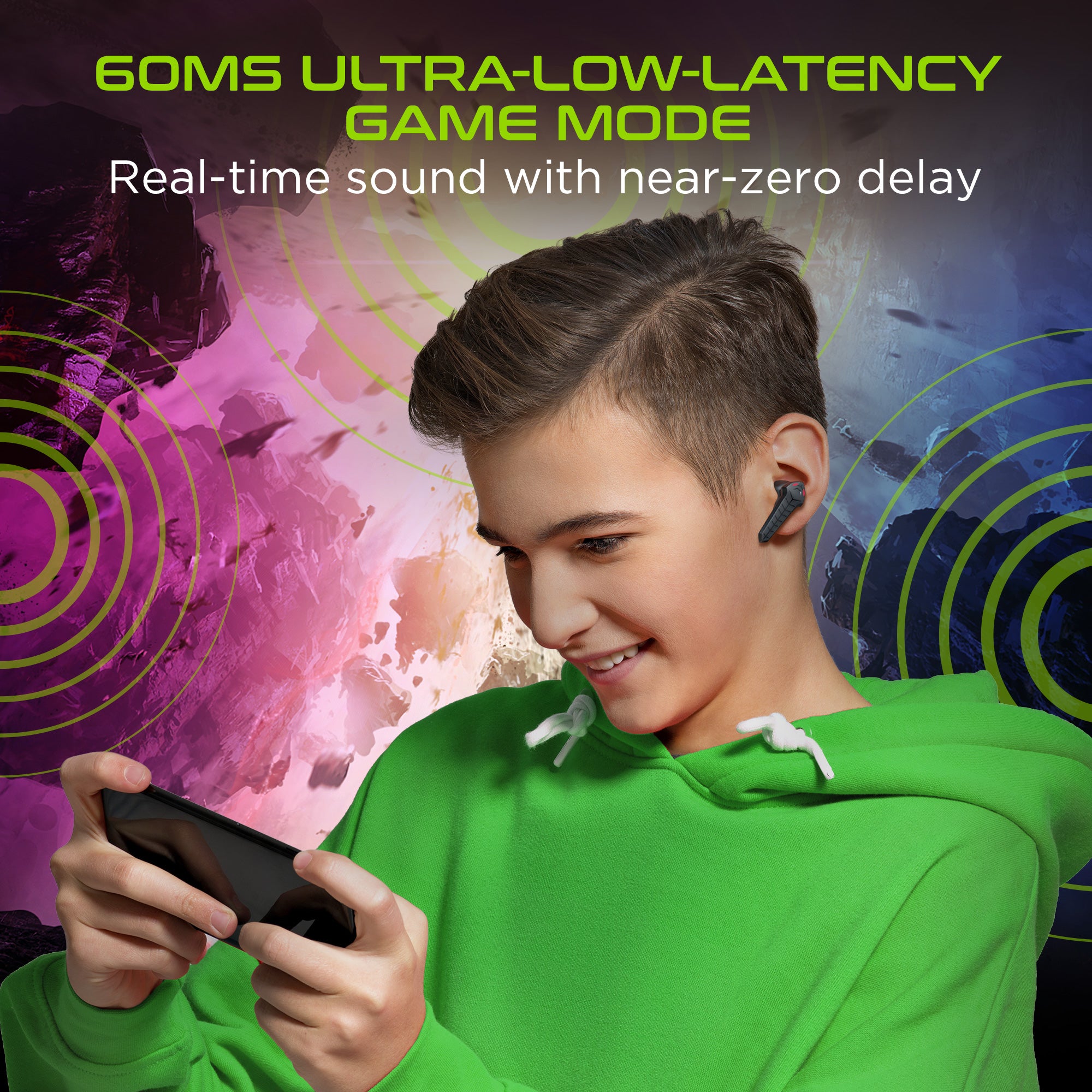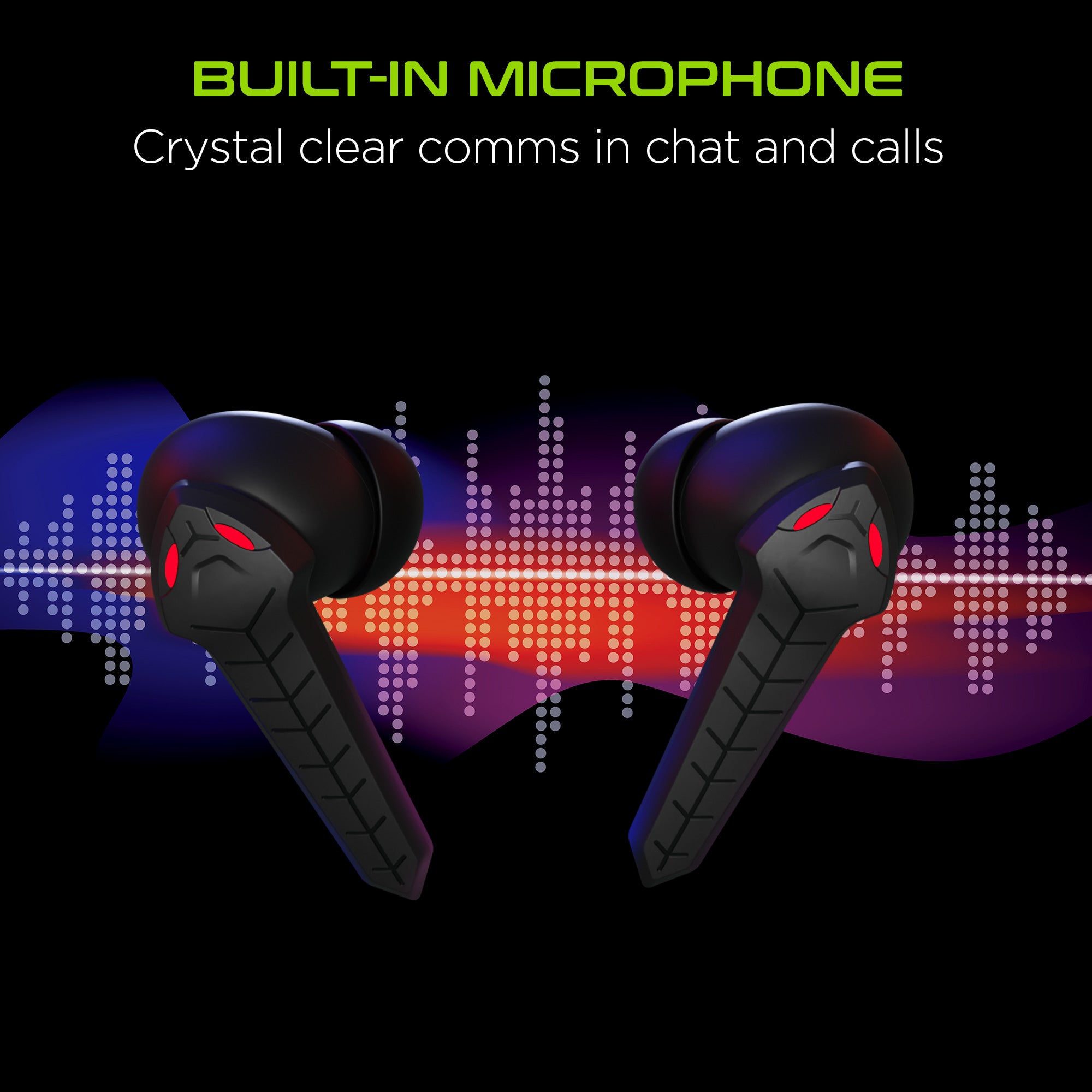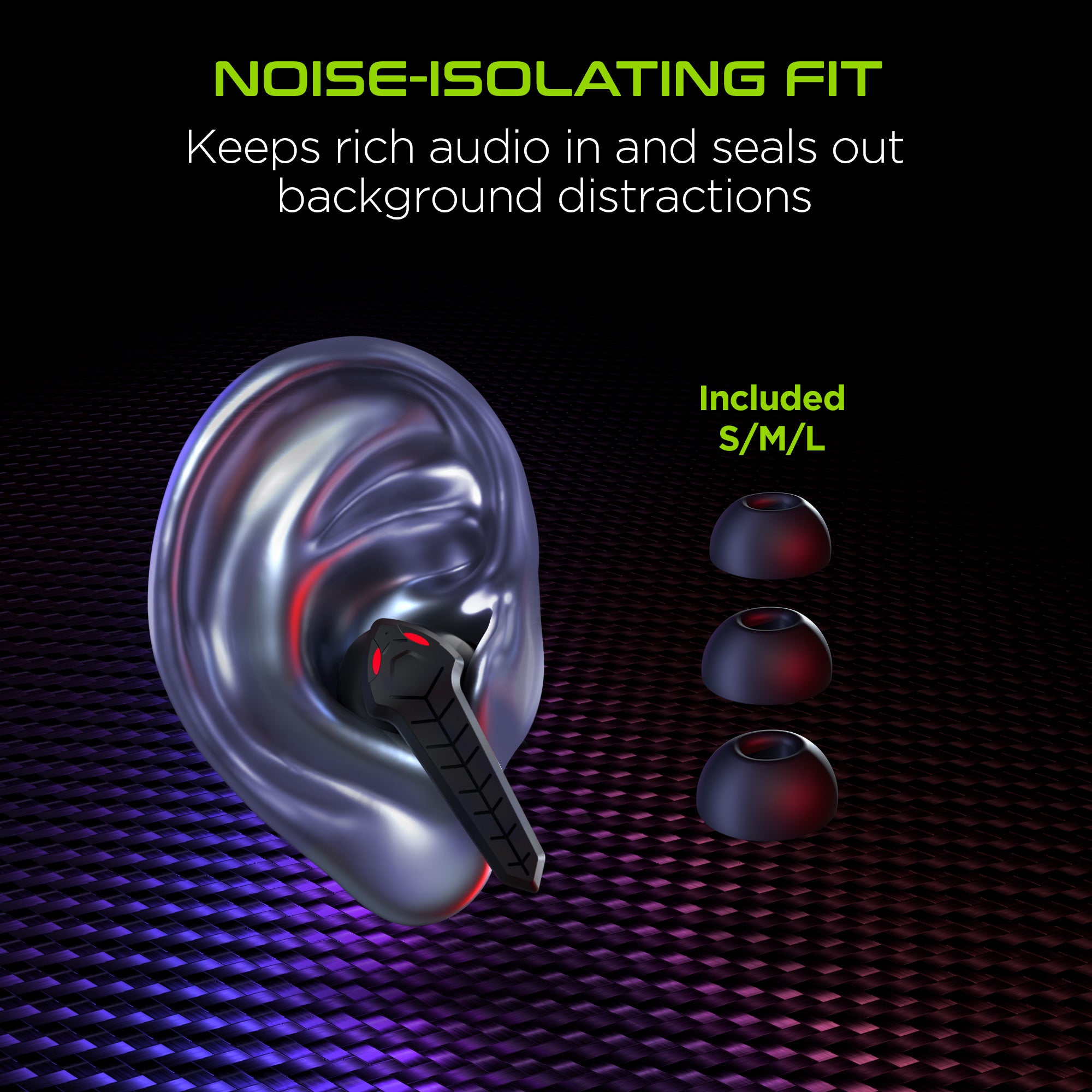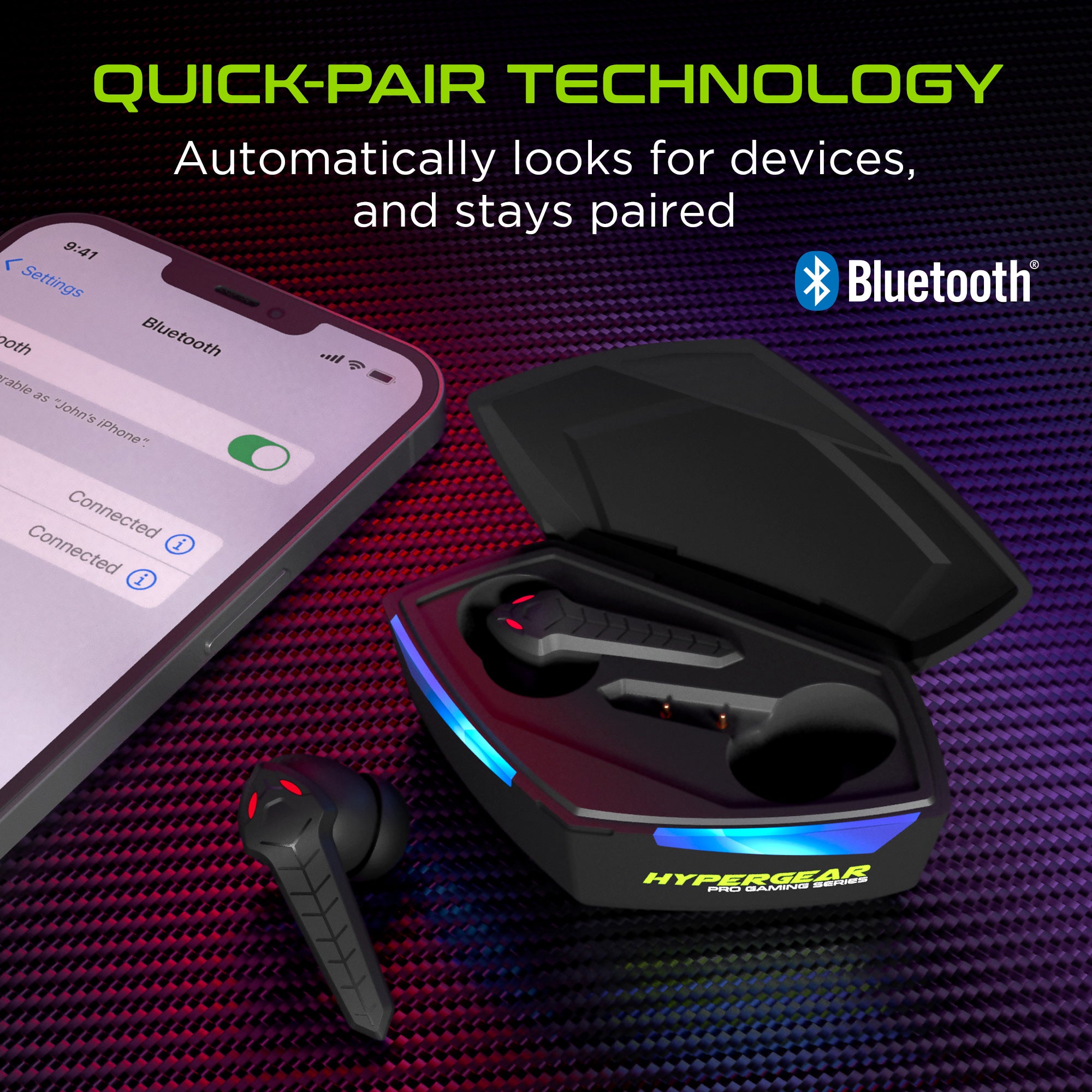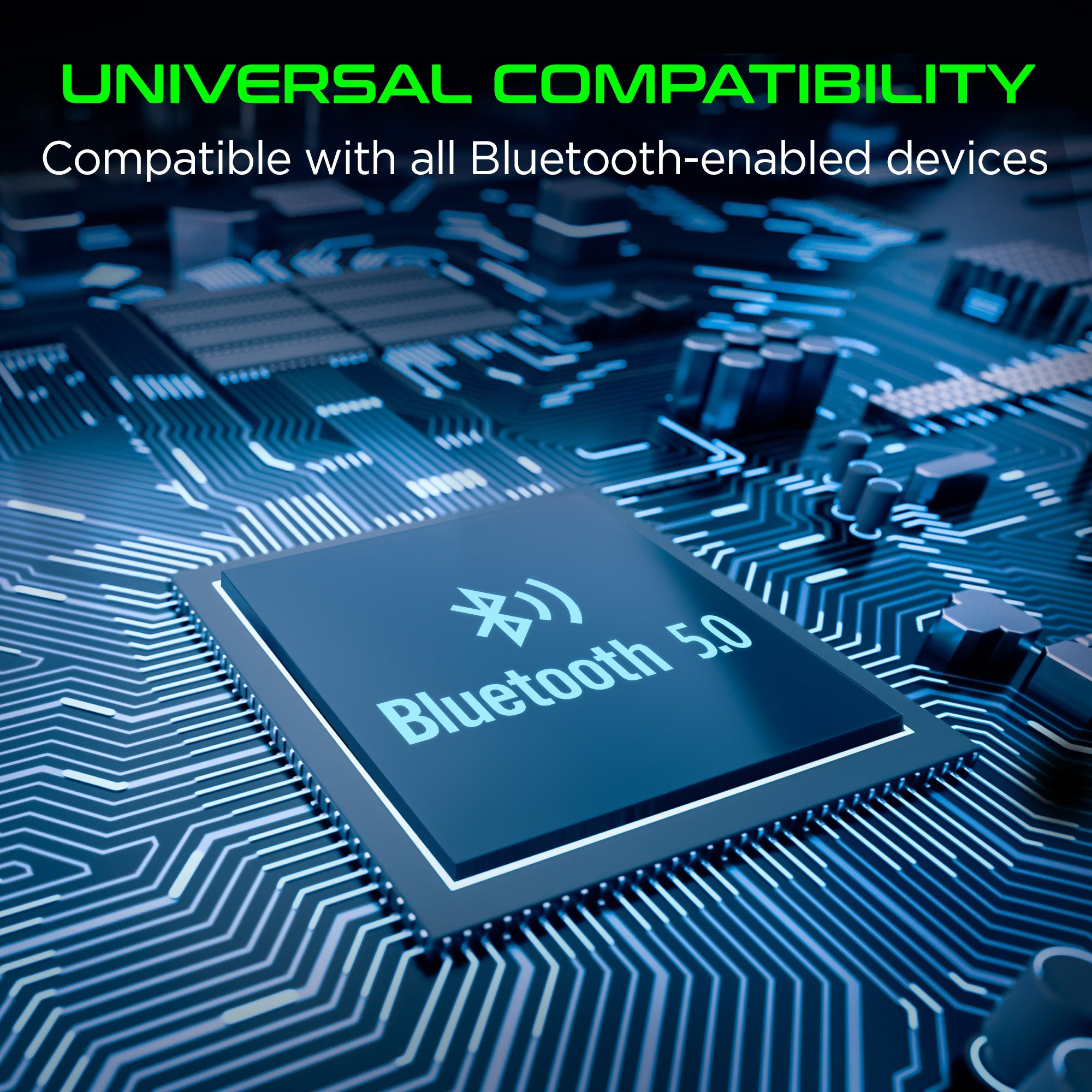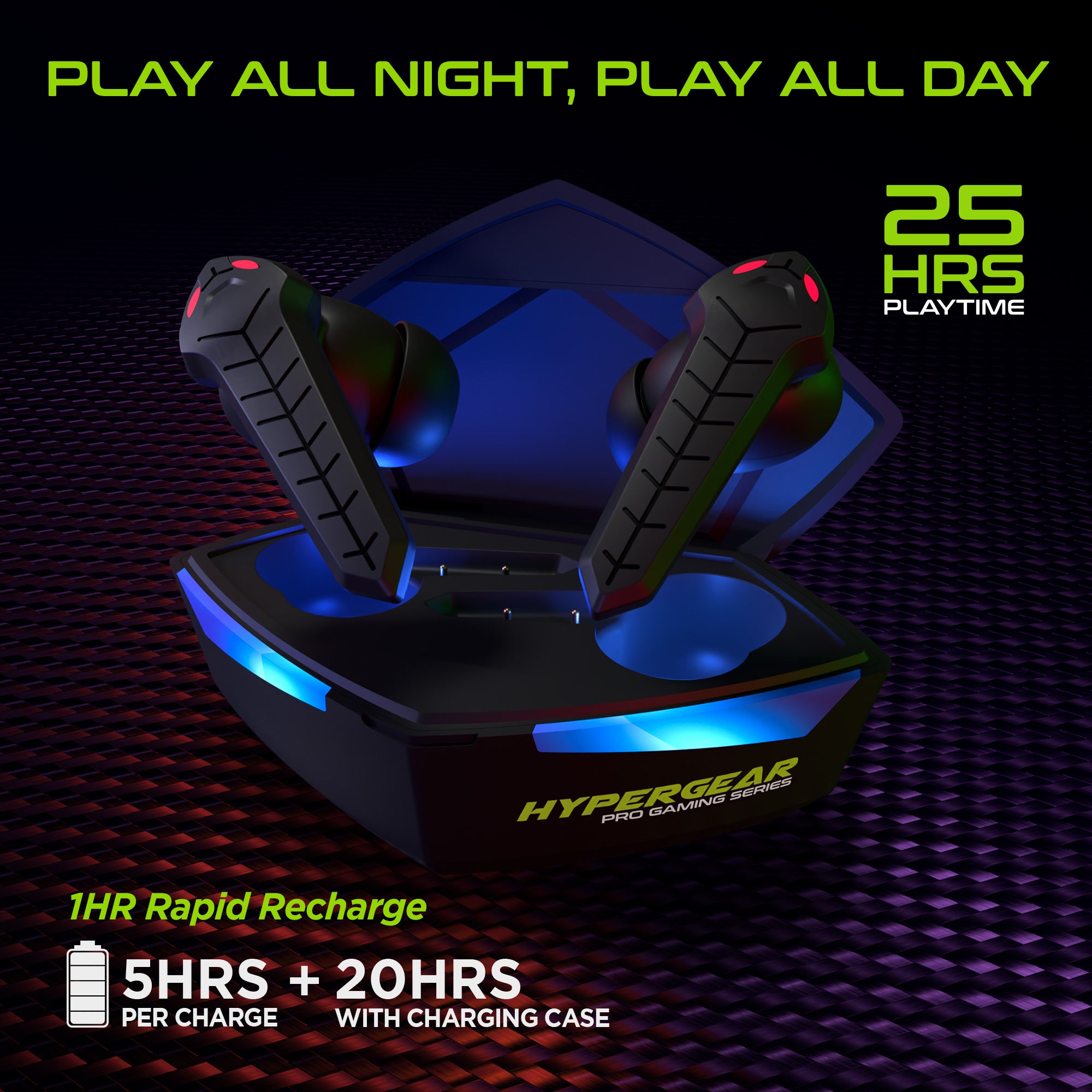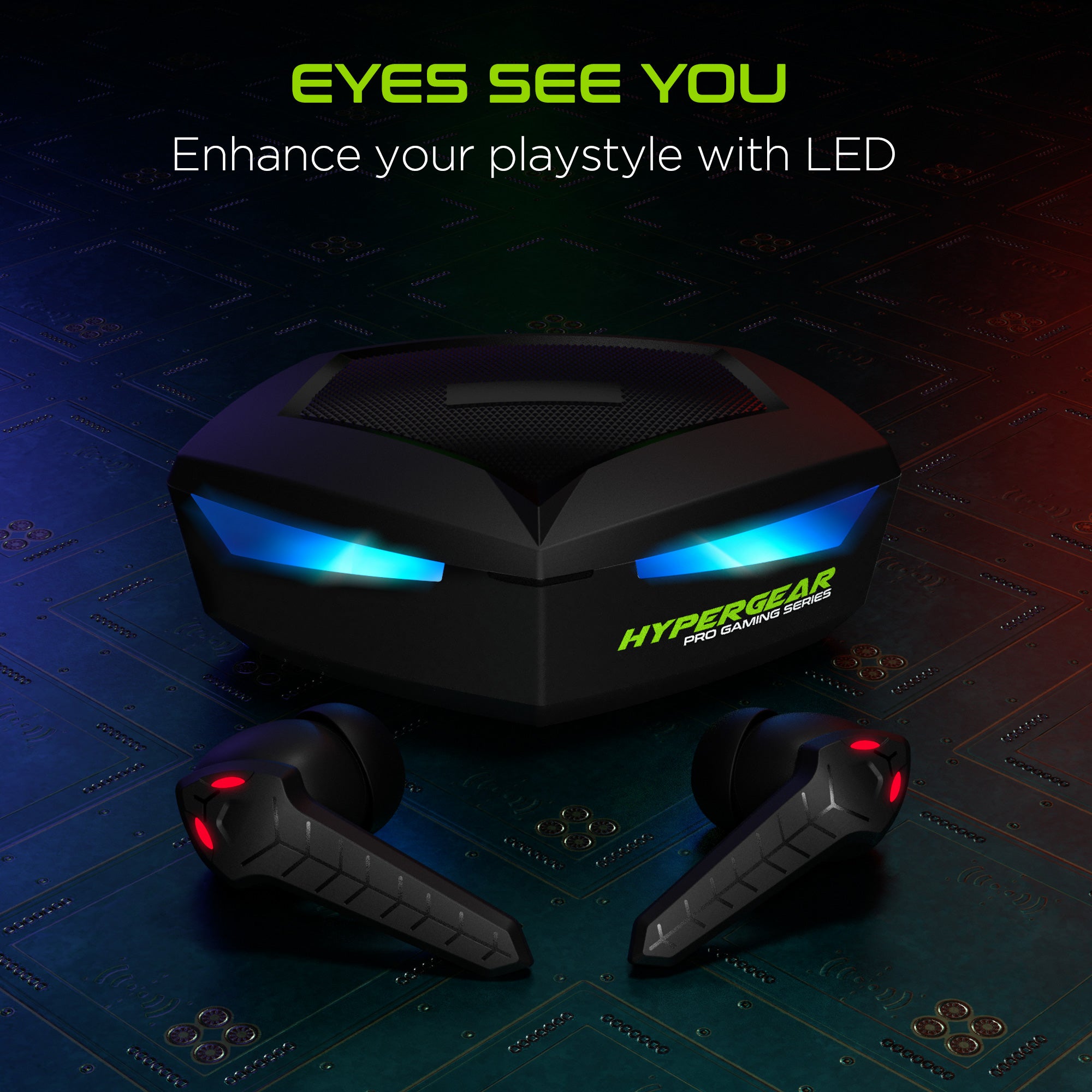 Free shipping on all US orders over $50
Orders Ship within one business day
30 Day Return Policy
Hassle-free Returns
---
California Prop 65 Warning
WARNING : Cancer and Reproductive Harm www.P65Warnings.ca.gov

Orders Ship within one business day

30-day Returns

Hassle-free Returns