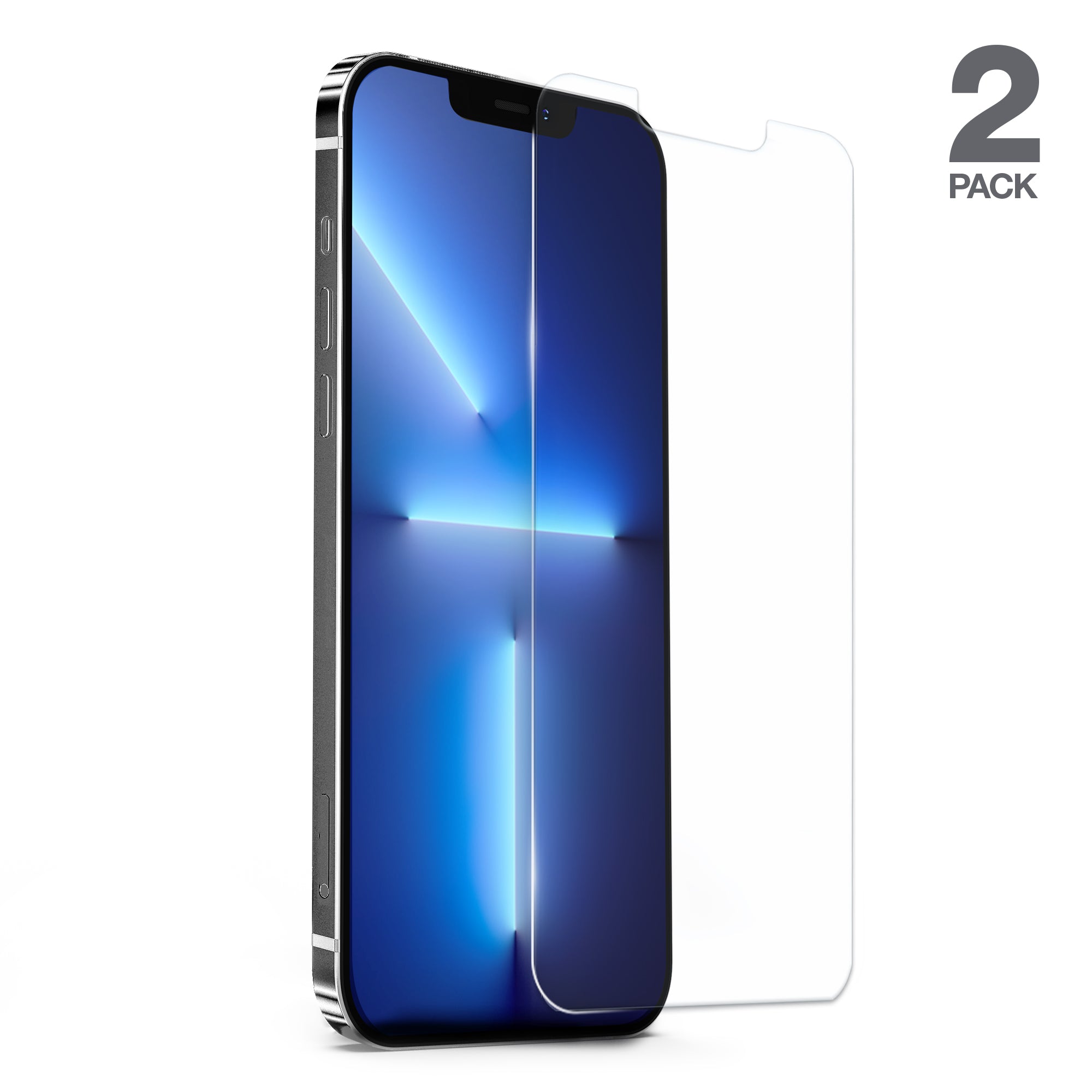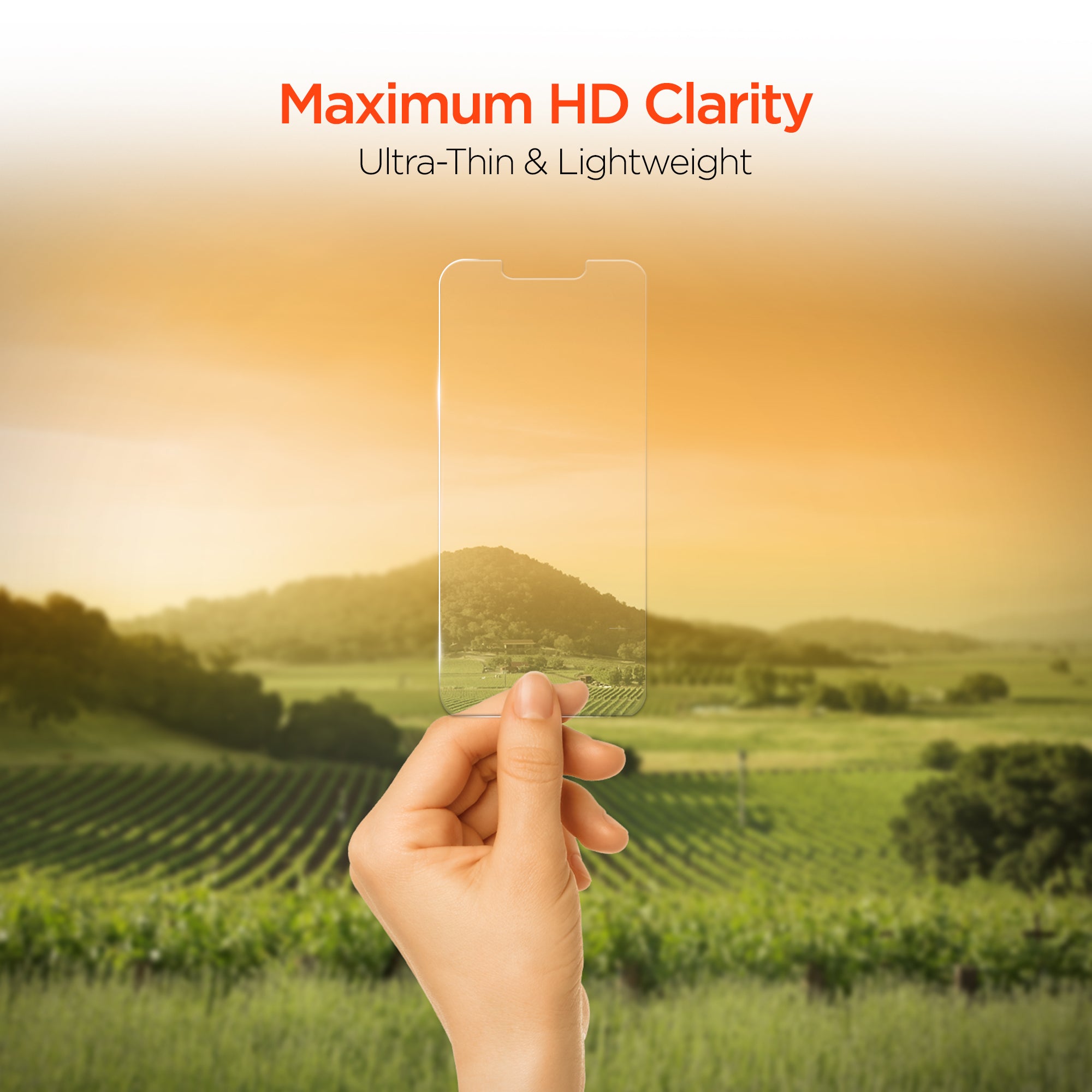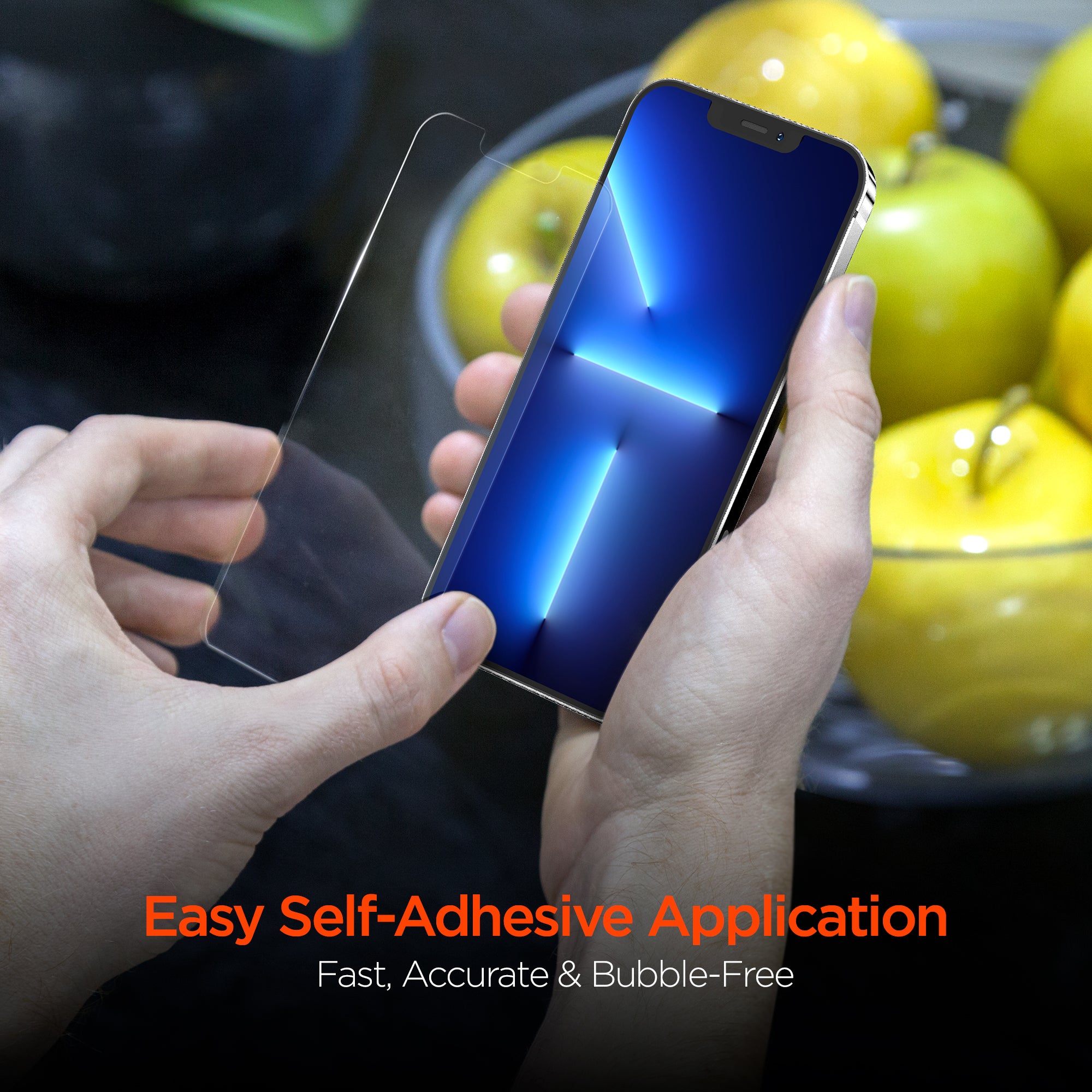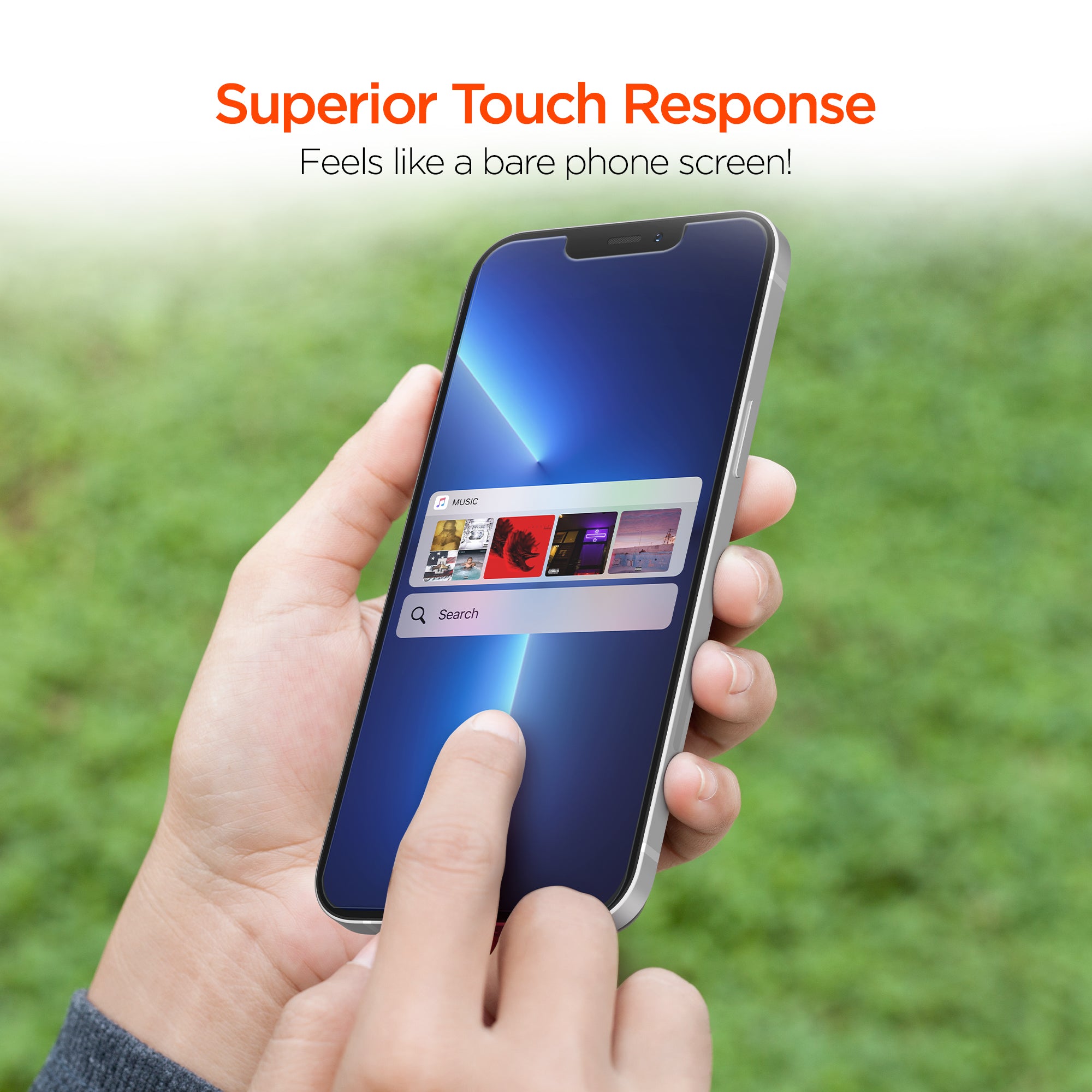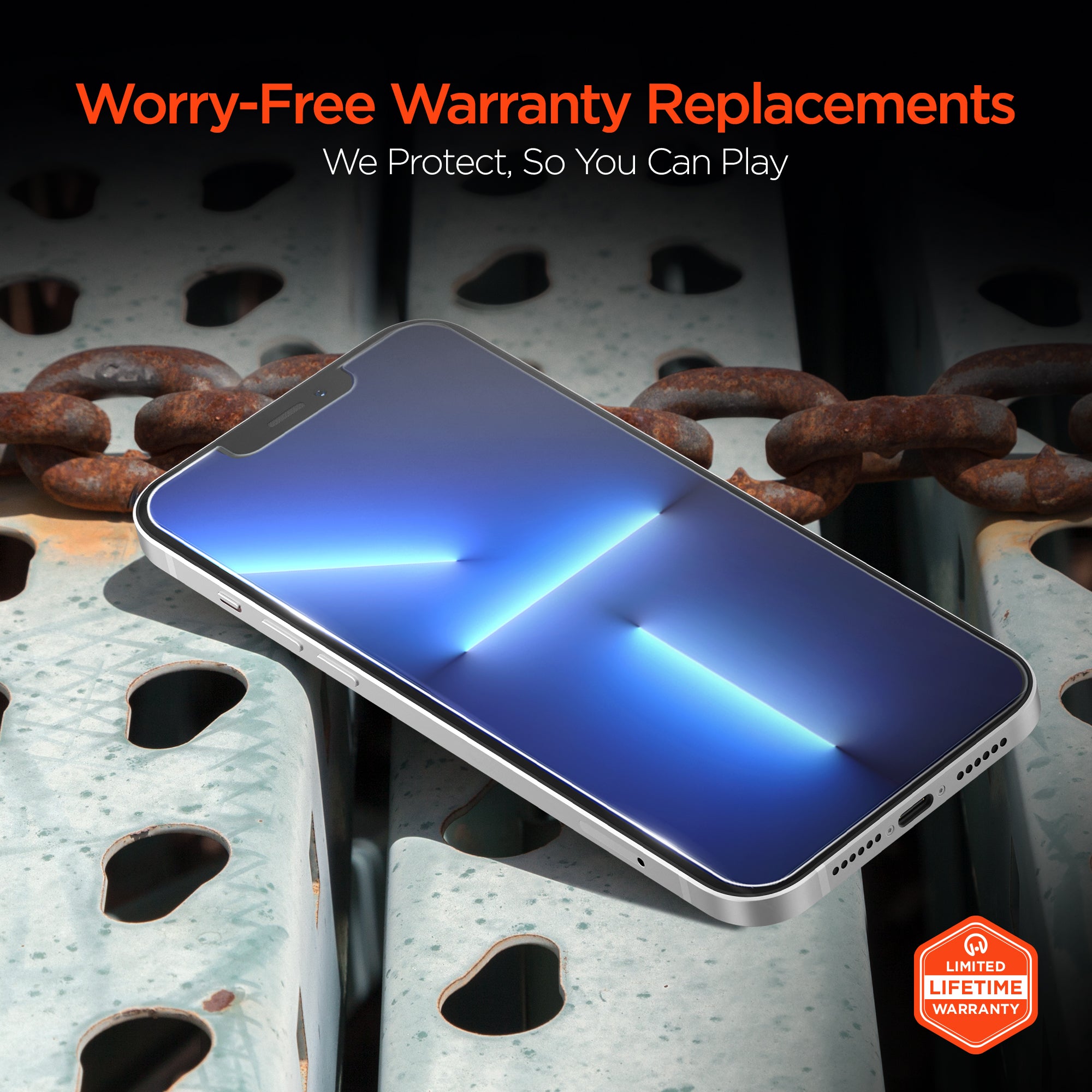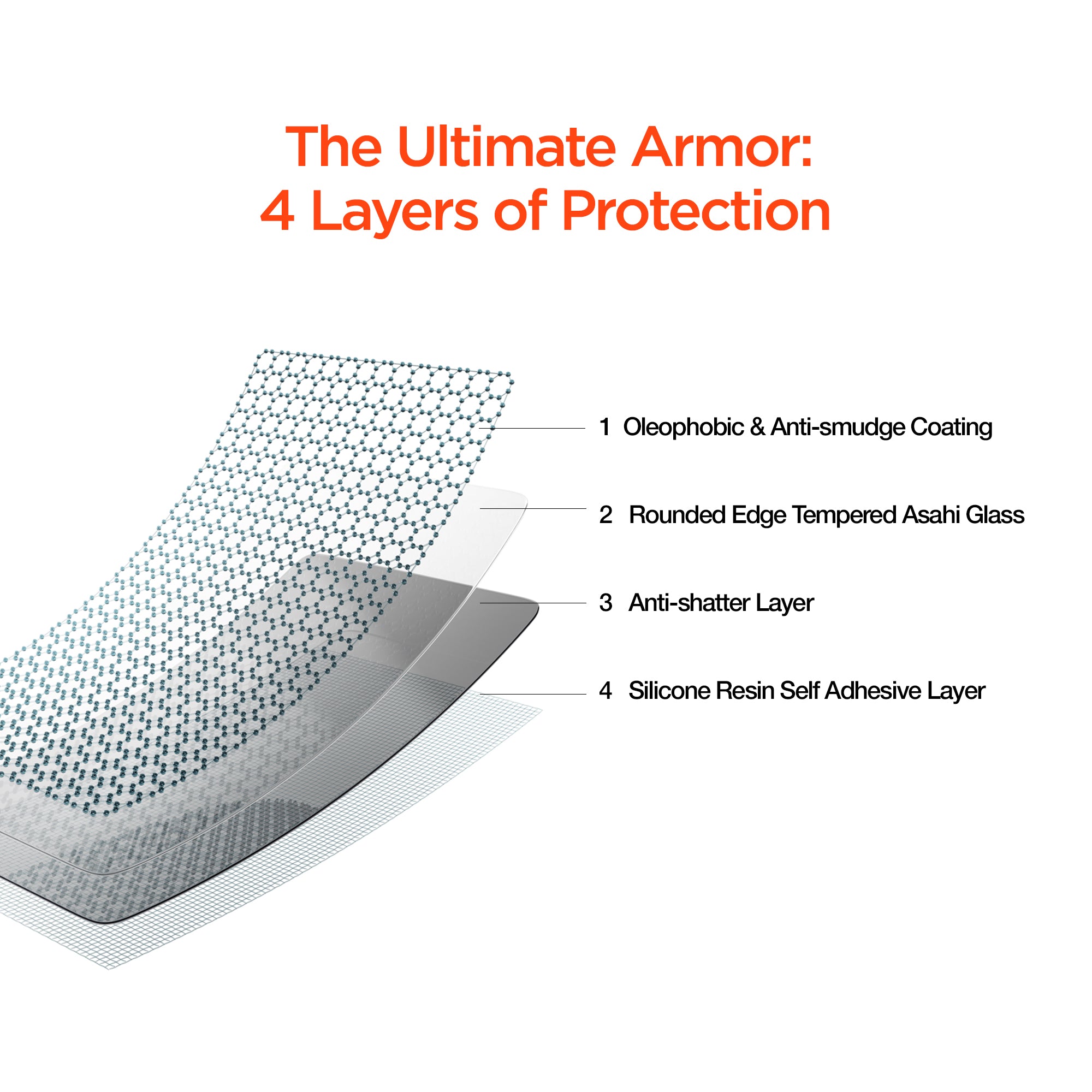 Free shipping on all US orders over $50
Orders Ship within one business day
30 Day Return Policy
Hassle-free Returns
---
Life is unpredictable, be prepared.
The Tempered Glass Screen Protector from HyperGear offers the ultimate defense for your smartphone. At only 0.33mm, the glass is ultra-thin and lightweight yet it boasts a 9H hardness rating and 4 protective layers, which means you get the maximum drop, impact, scratch, and shatter protection!
---
---
Ultra-Thin & Transparent
The durable glass is about as thick as 3 sheets of printer paper so you'll barely notice it's there! Enjoy maximum clarity and bare-screen touch sensitivity without any added bulk.
---
Easy Application
The package includes everything you need to quickly prep your device and install the screen protector. Simply align the precision-cut glass and apply a small amount of pressure to firmly seal.
---
Anti-Finger & Anti-Smudge
Special oleophobic treatment keeps the glass free from fingerprint and oil smudges while still being silky smooth to touch (unlike other coatings which can be tacky and sticky). A quick wipe will always restore your screen to sparkling clarity.
---
Anti-Shatter
In the event of a strong impact, the special coating will ensure that the glass shards will hold together and keep you and your device safe. The tempered glass also prevents direct nicks and dings to your phone screen from keys, coins, pens, and even your pet's paws.
---
Precision Fit & Cutouts
The tempered glass is cut to fit over your flat phone screen to provide maximum protection while still accommodating nearly every phone case on the market. The rounded polished edges also reduce the chance of chipping on impact.
---
What is 9H Glass?
Hardness for tempered glass refers to its ability to resist scratches on a scale of 1 to 10. Regular glass is placed around 5H and a diamond, the hardest element on earth, is the highest at 10H.
California Prop 65 Warning
WARNING : Cancer and Reproductive Harm www.P65Warnings.ca.gov

Orders Ship within one business day

30-day Returns

Hassle-free Returns